The Blog
Here you'll find posts on topics such as communication, healthy relationships, stress and much more.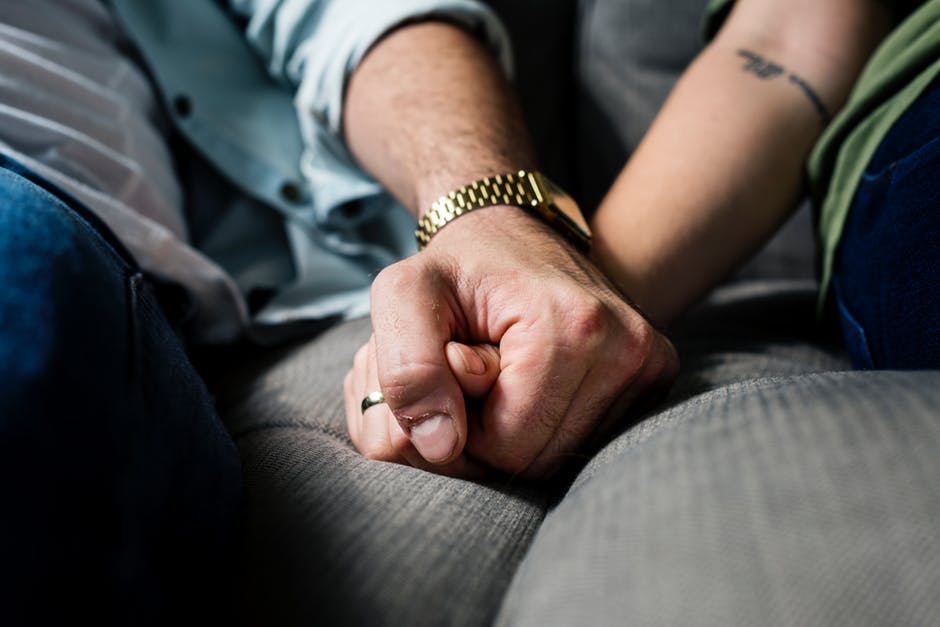 The divorce rate has been on a slow decline for the past few years. While that may sound like good news, 39% of marriages still end in divorce. If you think your marriage is quickly heading towards a separation, you may not know how to fix it or if fixing it is even...
read more
Ready to meet with one of our counselors for couples therapy, anxiety therapy, or individual therapy?
Schedule your free consultation call and start creating the relationships and life you desire.