The Blog
Here you'll find posts on topics such as communication, healthy relationships, stress and much more.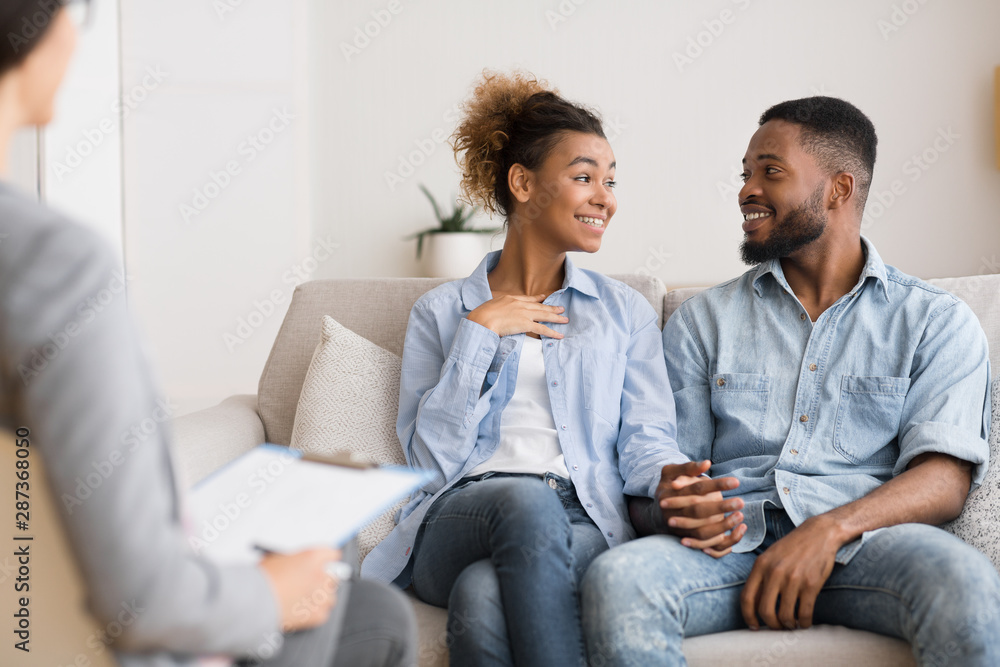 If you've been looking around for a couple's therapist, you might have stumbled upon something called the Gottman Method for couples counseling.  If you're wondering what it's all about, you've landed in the right place.  There are many methods counselors use in...
read more
Ready to meet with one of our counselors for couples therapy, anxiety therapy, or individual therapy?
Schedule your free consultation call and start creating the relationships and life you desire.