The Blog
Here you'll find posts on topics such as communication, healthy relationships, stress and much more.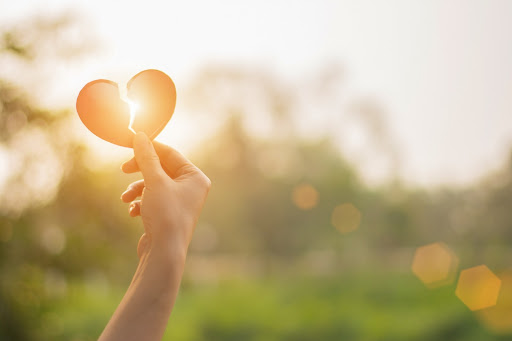 I was first introduced to the term "ambiguous loss" in my Marriage and Family Therapy graduate program.  When I learned about this theory, things started to click in my mind, and it has become an integral part of my work around grief and loss.  When many of us think...
read more
Ready to meet with one of our counselors for couples therapy, anxiety therapy, or individual therapy?
Schedule your free consultation call and start creating the relationships and life you desire.