Affordable Counseling Services
We want therapy to be accessible to everyone who needs it, not just those who can afford it.
At Fava Counseling Associates, we know that professional counseling is a financial investment. We want to provide you with high quality mental health care that also fits your budget needs.
Over the past several years, many mental health professionals have gone away from accepting insurance for payment, and have moved to providing services only on a self-pay basis. There are a number of valid reasons for this. Insurance companies require that we assign you a "Diagnosis Code", which becomes a part of your permanent medical record. Some people are uncomfortable with this and the potential impact it could have on them in the future. Insurance companies often require information to be sent to them about what happens in sessions to justify payment, and can put stipulations on how many sessions they will allow a client to come before they will no longer pay for sessions. They may also require lengthy billing processes and can be slow to reimburse providers for work they have already done. Due to these stipulations, and the challenges that often come for providers regarding receiving payment from insurance companies, we prefer to work with clients on a self-pay basis only due to the following reasons stated.
In order to help meet your financial needs, we offer various options that can help significantly lower the costs of ongoing psychotherapy.
Receive a "sliding scale" rate:
A sliding scale is when a therapist offers to reduce the cost of sessions for a client who has a financial need to help make therapy more affordable. Many therapists offer a sliding scale and may structure it in different ways.
For our team at Fava Counseling Associates, we ALL take a certain number of clients at various reduced rates when clients can not afford our full fee.
If you would like to begin therapy with one of our therapists, but can not afford to pay the regular rate, please contact us and ask about a sliding scale. If all our sliding scale spots are full, we will be happy to put you on a waiting list until a spot opens up. We can also provide you referrals to our other therapists or agencies in the area who may have sliding scale openings.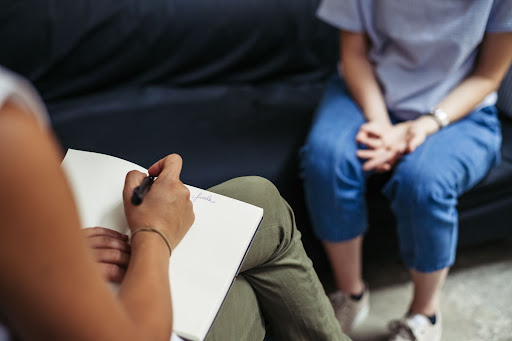 Work with a Clinical Intern:
A clinical intern is someone who is finishing their final portion of graduate school, and works in the community to provide counseling under the supervision of a Licensed Professional to fulfill their graduation requirements. Graduate interns can be finishing either a Masters or Doctoral Degree in counseling or a related field. They are generally well trained and eager to apply their knowledge to the clients they help. Also, since they are actively in a graduate program, they are being trained on all the newest and best treatment options available and have access to cutting edge research. This means that sometimes interns have knowledge that even seasoned therapists do not yet have. At Fava Counseling, we personally interview and hire only the best interns, and then train and supervise them as they learn how to work in a private practice setting. Because clinical interns need to complete a set number of hours in order to graduate, they are willing and able to provide a very low fee for their counseling experience.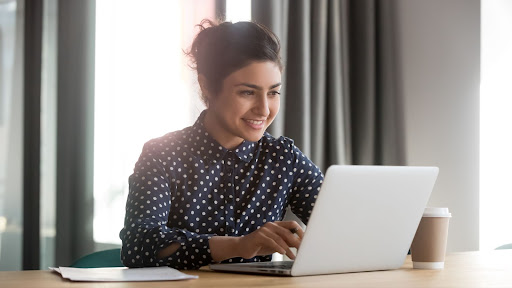 Submit Superbills for Out of Network Benefits:
If you would like to try and access your "Out of Network" insurance benefits, your therapist can provide you with a form (called a Superbill) which you can submit to your insurance company to try, and receive reimbursement. We have many clients who are able to get at least partial reimbursement for the cost of sessions this way. If you want to try this, we recommend calling the number on the back of your insurance card to find out what your specific plan's policy is for out of network mental health providers. Word of warning though: in order to do this, we do have to assign you a "Diagnosis Code", as required by insurance, which becomes part of your permanent medical record.
If you are in need of low fee counseling services, schedule a free 15 minute phone consultation with one of our therapists here and learn more about the best option for you.