Individual, couples, and family counseling in Atlanta Georgia
We believe in empowering people to possess the necessary keys to live at their fullest potential: free, whole, healthy.
We are currently open and accepting new clients for in person and Telehealth counseling sessions during the COVID-19 pandemic.
A Little About Us
Hi, I'm Liz Fava, LPC. I've been a therapist in the metro Atlanta area since 2011 specializing in helping adults with relationship issues and providing individual and couples counseling. In 2020, after having to turn away too many clients, I expanded my practice to be able to help and support a larger group of people.
Now, our phenomenal team of therapists offer a much wider range of specialties. We work with adolescents and adults, individuals, couples and families. Overall I would say our focus of helping people have the best relationships possible has remained our main objective. We just do that more expansively and with greater effectiveness than ever. If you'd like to learn more about our talented team, and who might be the best fit to work with you, read our therapists' bios under the "Our Therapists" tab. Our office, Atlanta Counseling Associates, is in between Sandy Springs and Buckhead, in the Chastain Park neighborhood, conveniently accessed from 285 and 400.
Schedule your free 15 minute phone consultation to learn more about getting started.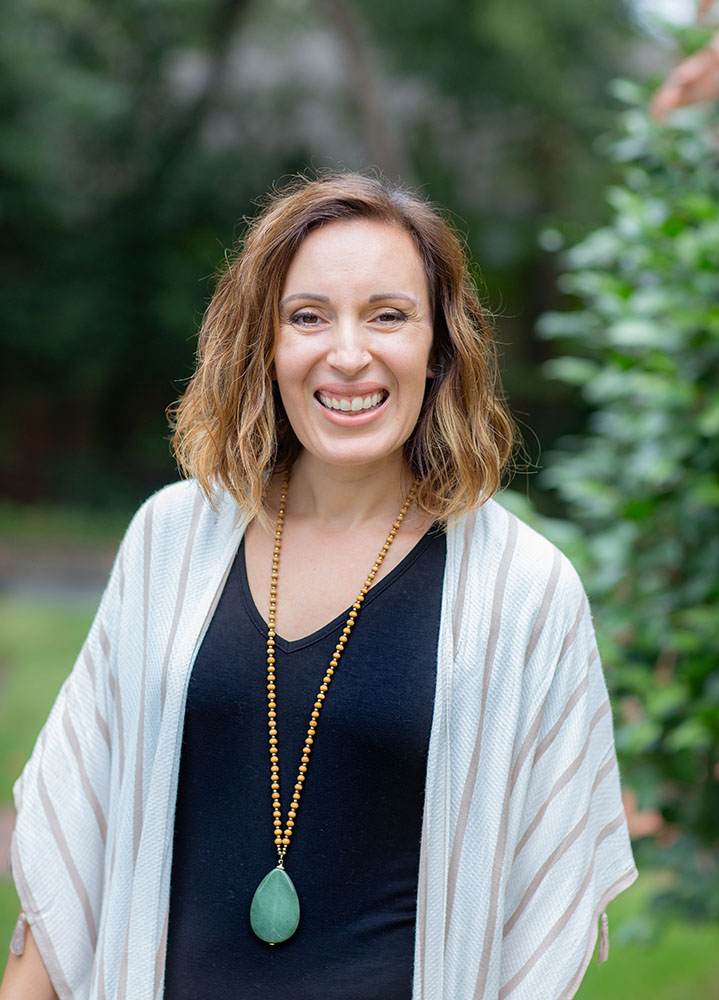 Counseling Services in Atlanta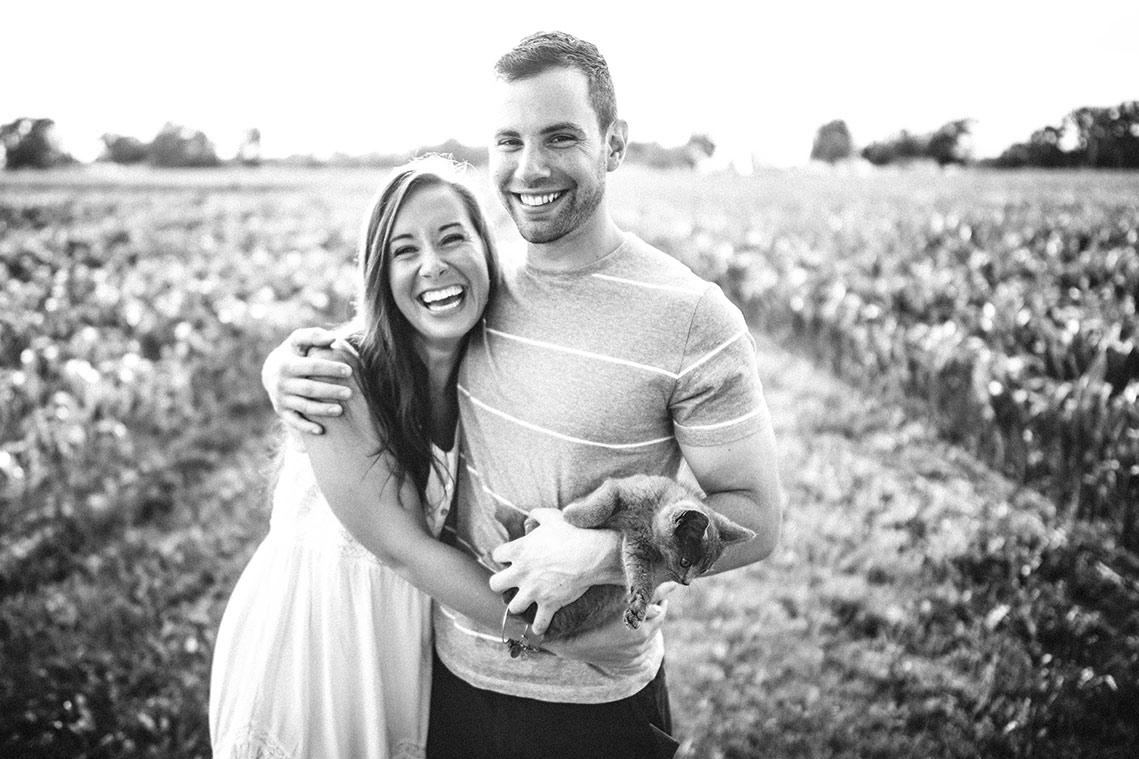 Marriage & Couples Counseling
Strengthening Your Relationship
Couples Counseling can be a great way to strengthen and improve your relationship no matter who you are or where you are in your relationship. I work with dating couples and those contemplating taking things to the next level, engaged couples who are moving towards marriage, married couples and those who have been together for years.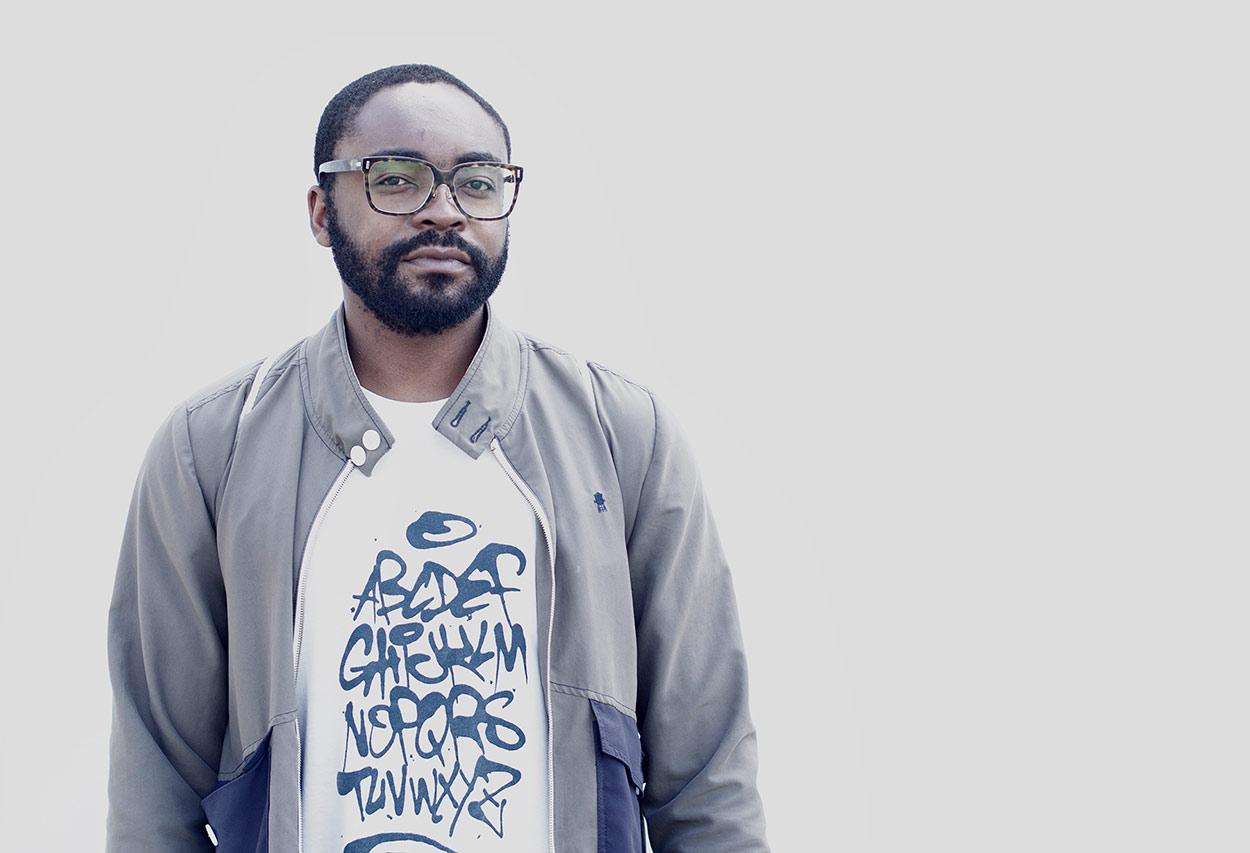 Individual Counseling
Unlocking your fullest life
The reasons people start individual counseling are as vast as the people themselves. For some, they may be going through a difficult phase or season in life. Transitioning jobs, locations, relationships, or roles in life can lead to stress, and it may be helpful to begin counseling to process through all the changes that are occurring.
We are here to support you where you are and help you create the life and relationships you desire.

Schedule your free 15-minute phone consultation to learn how you can start moving towards the life you want.