ESTABLISH + RESTORE
HEALTHY RELATIONSHIPS.
Atlanta Relationship Counseling for individuals and couples. Gain clarity and learn effective skills to work through life and relationship challenges. 
You can get more out of your life and relationships.
You try to work hard, push yourself to do your best, juggle multiple roles, and are there for others.
Yet, you may feel like something is missing.
You may feel:
Stuck— like nothing in your life or your relationships will change or improve
Overwhelmed— by your responsibilities, expectations of yourself, or anxieties about your life, relationships, and future
Disconnected— from partners, family, or friends but unsure how to create the deeper connections you crave
Hurt — from past relationship traumas or painful life events
You want more from your life but struggle to figure out how to build it on your own.
Fortunately, with Relationship counseling and therapy in atlanta you can create a fulfilling life with meaningful relationships
Fava Counseling of Atlanta can help you move towards the life you desire.
You don't have to manage your struggles on your own.
As licensed therapists, we are here to help you work through the emotional and situational obstacles and relationship challenges you're facing. 
We work with you to help you gain:
Clarity

about your feelings, current and past challenges, and goals for your future

Insights

to create the relationships and life you want so you can improve your life satisfaction

Tools and strategies

to manage emotional and situational challenges and life transitions so you can move forward toward your goals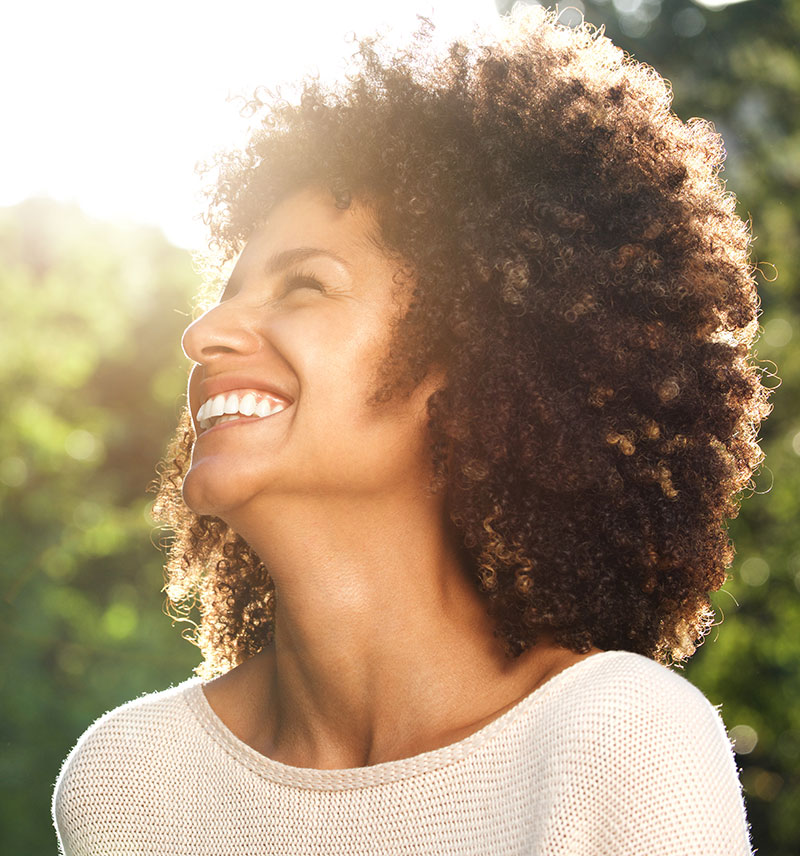 Fava Counseling has been helping individuals, couples, and families in the metro Atlanta area since 2011.
Hi, I'm Liz Fava, LPC, owner and primary Atlanta therapist at Fava Counseling.
 I started Fava Counseling in 2011 to help adults improve their relationships with themselves and others as well as to work through emotional and situational challenges, so they can lead their best lives.
Since then, I've been fortunate to bring on a team of therapists so we can serve even more individuals, couples, and families in the metro Atlanta area.
 Our team of relationship counselors specializes in helping our clients work through:
Relationship challenges between romantic partners, family members, or friends

Unhealthy dating patterns

Life transitions and challenges

Feeling dissatisfied or disconnected from your life, self, or others
We believe in creating a
safe, judgment-free space
where clients can be themselves, feel supported, and explore their feelings, hopes, and beliefs. 
We are dedicated to promoting an environment of respect and openness where everyone feels welcome.
We support all races, ethnicities, religions, cultures, sexual orientations, gender identities, and the LGBTQ+ community.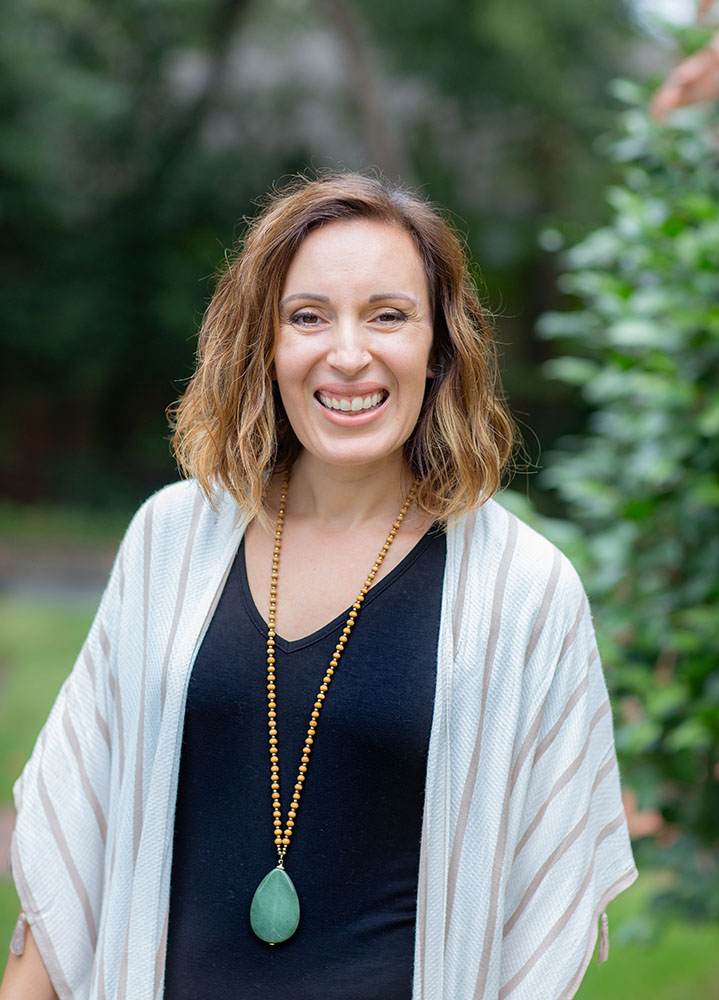 Online or in-person Relationship counseling in Atlanta, GA.
We help individuals, couples, and families strengthen relationships and overcome emotional and situational challenges.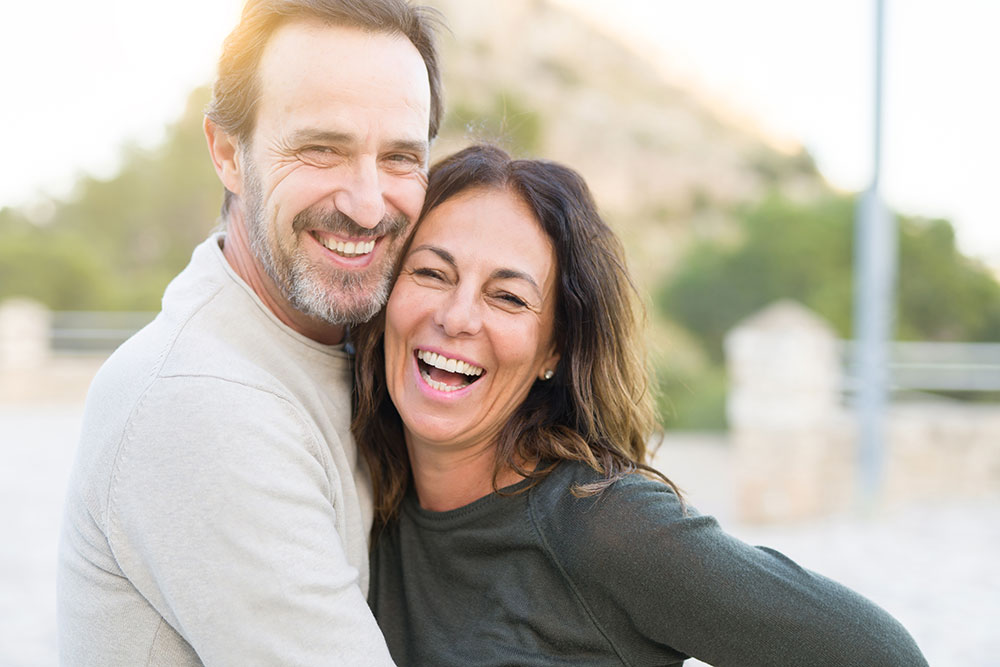 Couples Counseling
Strengthening Your Relationship
Our couples counseling, based on the Gottman Method, focuses on helping you strengthen and improve your relationship and communication with each other. We work with couples who are dating, engaged, or married.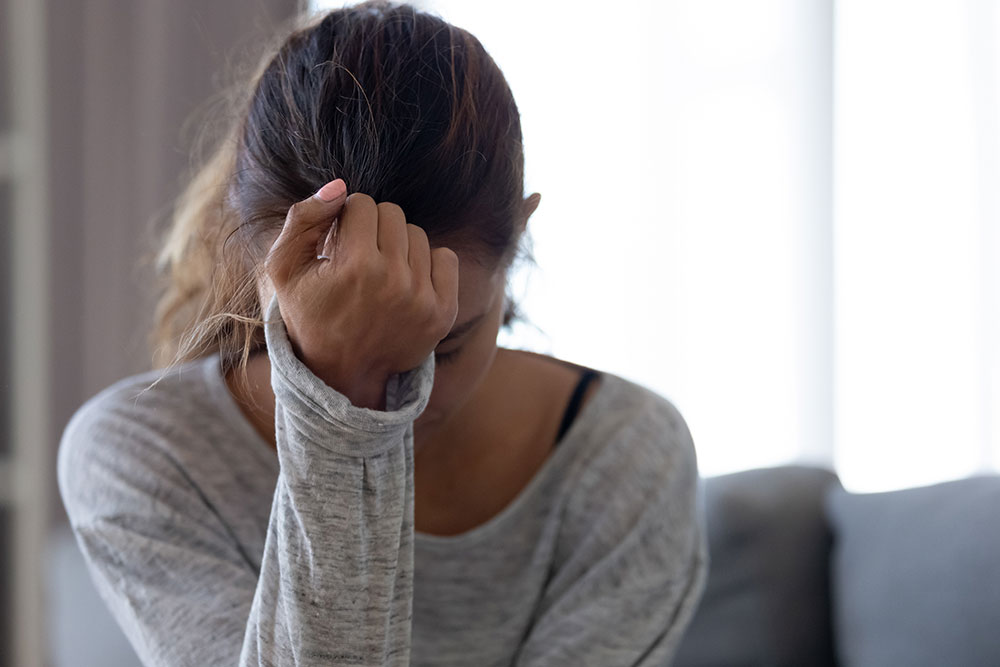 Anxiety Therapy
Managing anxieties, fears, and worries
Our anxiety counseling provides you with support, insights, and strategies to help you work through worries, stress, panic attacks, or anxieties interfering with your relationships, work, or life satisfaction.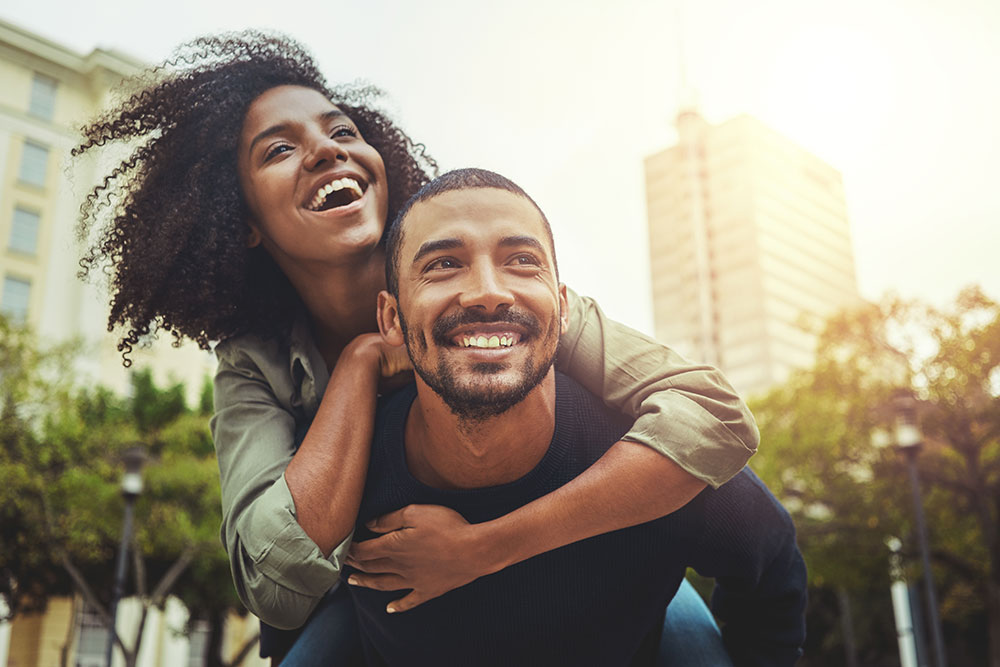 Dating Therapy
Enjoy dating again
Our dating counseling for individuals focuses on helping you explore your relationships, dating patterns, and what you want from dating so you connect with the right partner. We work with individuals who are currently in a relationship but unsure if it's the right one, people struggling with dating, or considering dating.
Marriage Counseling
Improve your connection, work through conflict
Our dedicated Atlanta marriage therapists specialize in guiding married couples toward a rekindled connection, enhanced communication, and a satisfying relationship, even in the face of challenging times. We understand that every relationship is unique, and we're here to tailor our approach to your specific needs.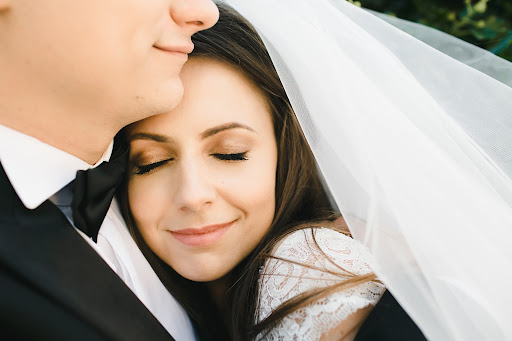 Premarital Counseling
Start your marriage strong
Atlanta premarital counseling covers all major aspects of life together that are important to discuss as you are preparing for marriage. Whether this is your first, second, or even third time walking down the aisle, every couple can benefit from this process.
We are here to support you where you are and help you create the life and relationships you desire.

Schedule your free 15-minute phone consultation to learn how you can start moving towards the life you want.
Articles Related to Atlanta Relationship Counseling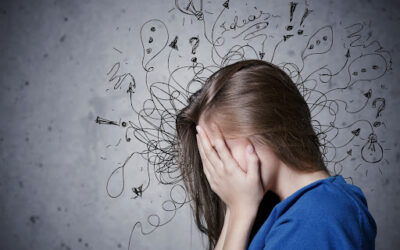 Mindfulness has become quite the buzz word as of late. But what is it really? And can it really help us reduce our anxiety symptoms? Let's dig into...
read more