Relationship & Couples Counseling in Atlanta
I believe in empowering individuals to possess the necessary keys to live at their fullest potential: free, whole, and healthy.
For your health and safety, I'm currently offering online counseling sessions during the COVID-19 pandemic.
A Little About Me
As a Buckhead therapist, my passion is to see individuals and couples establish and restore healthy relationships, and to help people live their lives to the fullest. I'm holistic in my approach, looking at all aspects of your life: mind, body and spirit. I provide individual counseling, couples counseling, and group counseling for a wide variety of concerns.
Schedule your free 20 minute phone consultation to learn more about getting started.
Call me at 813-300-6525 or send me an e-mail at liz@favacounseling.com.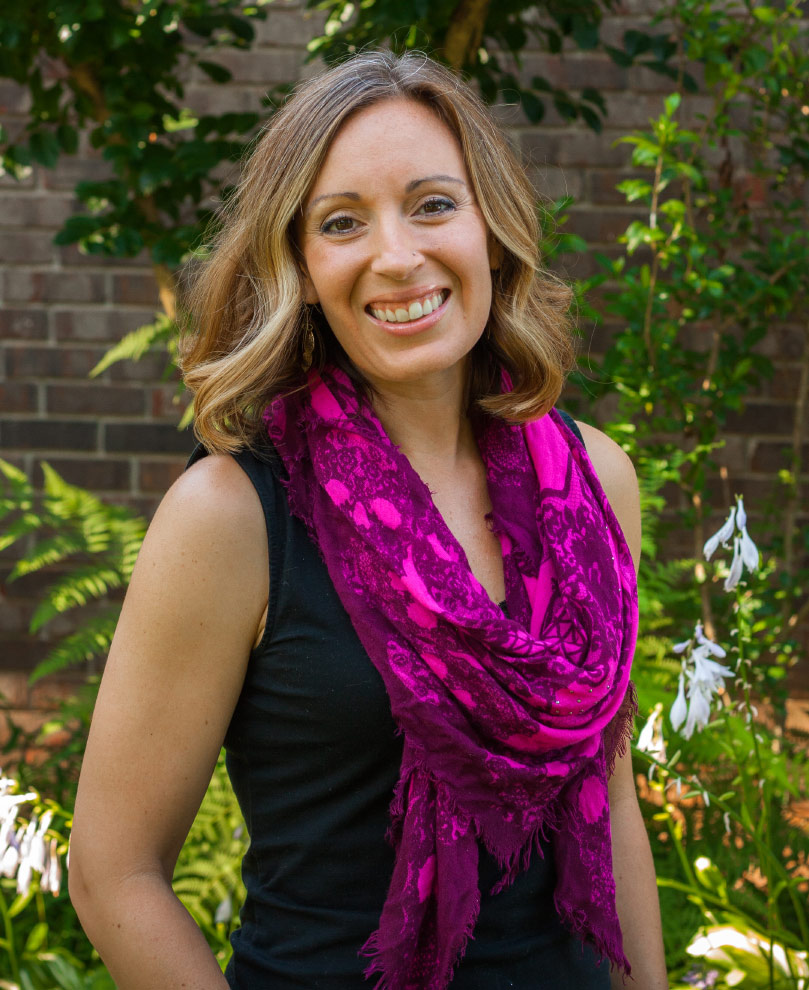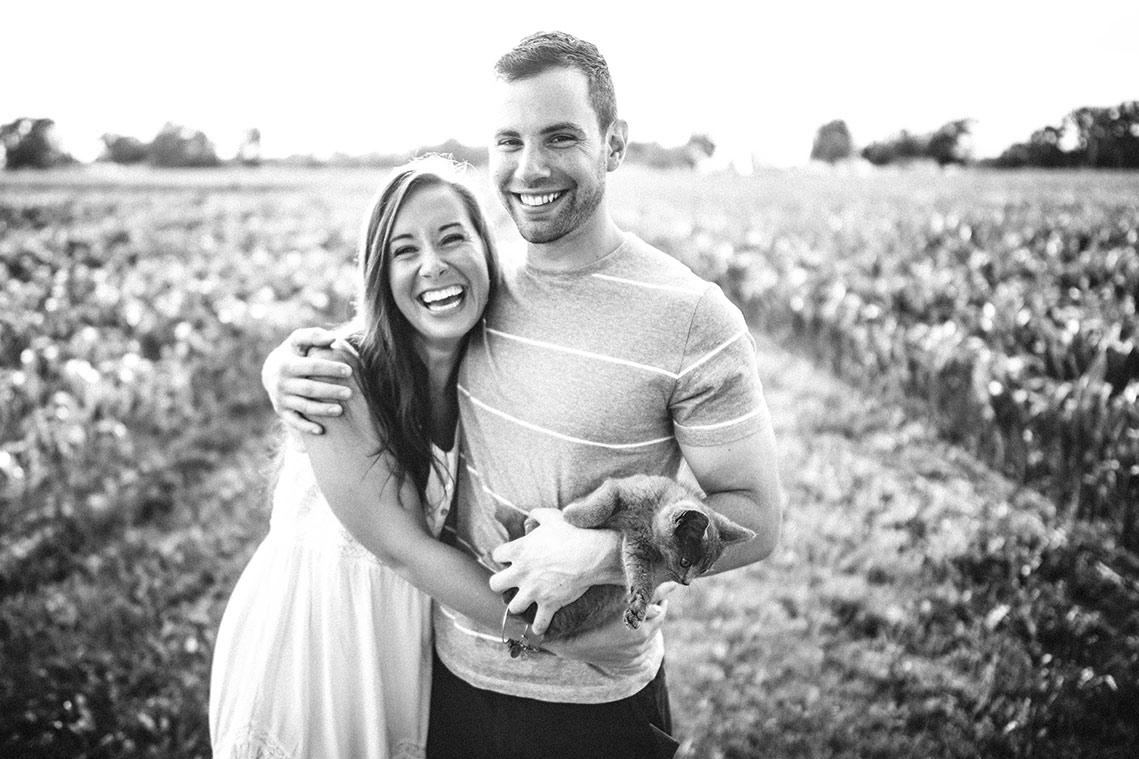 Marriage & Couples Counseling
Strengthening Your Relationship
Couples Counseling with a Buckhead therapist can be a great way to strengthen and improve your relationship no matter who you are or where you are in your relationship. I work with dating couples and those contemplating taking things to the next level, engaged couples who are moving towards marriage, married couples and those who have been together for years.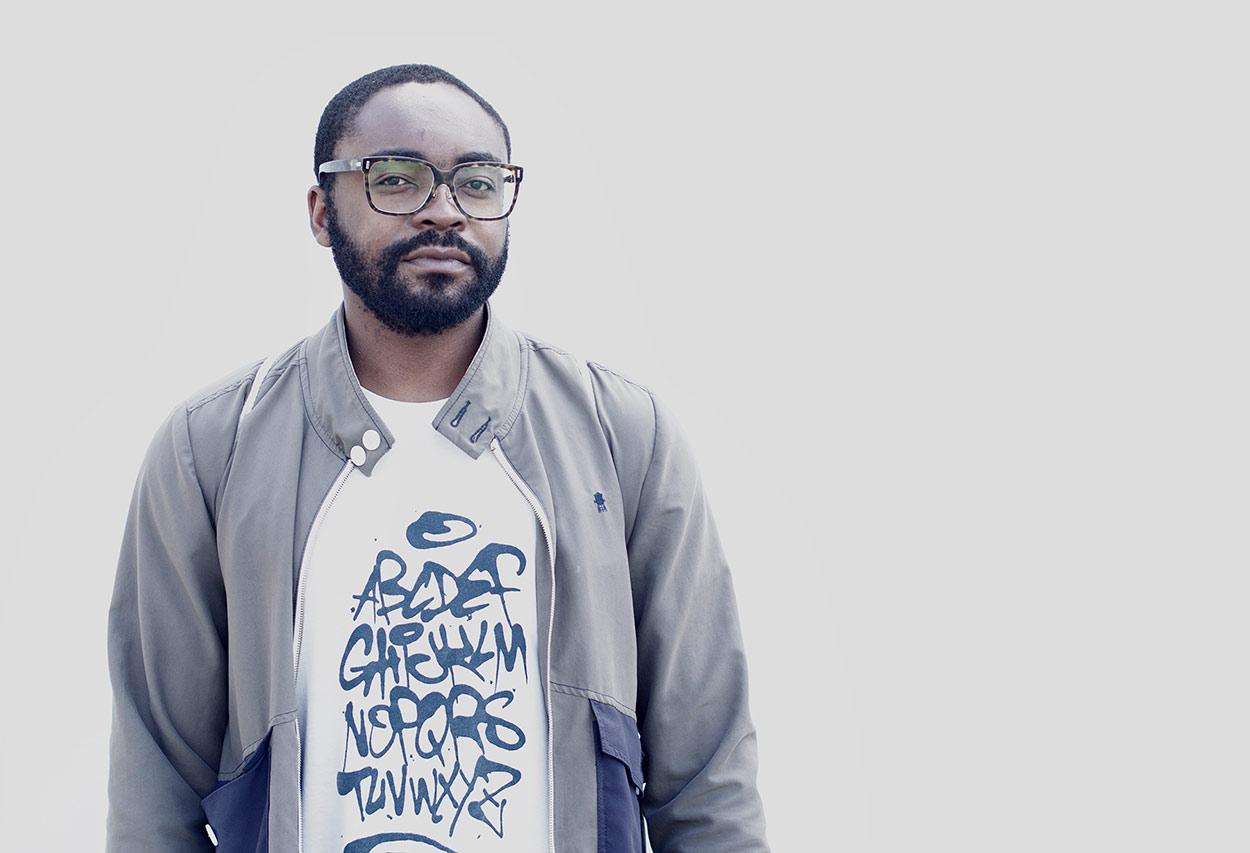 Individual Counseling
Unlocking your fullest life
The reasons people start individual counseling are as vast as the people themselves. For some, they may be going through a difficult phase or season in life. Transitioning jobs, locations, relationships, or roles in life can lead to stress, and it may be helpful to begin counseling to process through all the changes that are occurring.
WHAT'S CONCERNING YOU?
Schedule your free 20 minute phone consultation to learn more about getting started.