Prepare Enrich
Facilitator Training
Next training is Friday – April 26th, 2024
In just one day, get trained in Prepare Enrich, the most trusted Premarital relationship assessment and curriculum.
Looking for a reliable, comprehensive, and effective couples assessment tool to add to your toolbox? With over 40 years of research validation, Prepare/Enrich checks all the boxes. 
As a Prepare Enrich Trainer, I can help you become a Certified Facilitator of the most trusted relationship assessment, so you can be confident you're focusing on the areas that really matter with your premarital and couples clients. 
Next training will be on Friday – April 26th, 2024
Is this just a premarital assessment? No! Prepare Enrich is useful for couples at any stage of life.
In this one day training, you'll learn exactly how to use the program and all its features. The training includes the materials you'll need to get started with the program, as well as a complimentary online scoring credit. 
Becoming a certified Prepare/Enrich Facilitator provides you with the core knowledge and skills to confidently utilize the Prepare/Enrich assessment and feedback resources. 
After attending my workshop you'll be able to: 
Prepare couples to take the assessment 

Interpret the assessment insights
Give personalized feedback

Initiate meaningful discussion 

Facilitate relationship skill-building exercises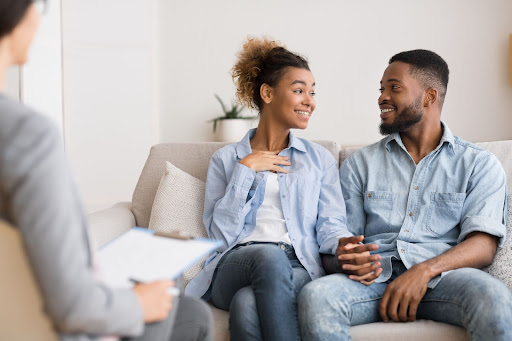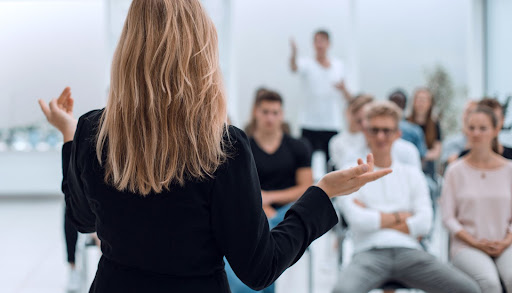 The dynamic assessment uncovers the specific strength and growth areas unique to each couple. With the help of their Facilitator, couples build on their strengths giving them the confidence to work on their specific growth areas. 
What does Prepare/Enrich assess? 
The couple's alignment on core areas such as communication and conflict resolution, as well as topics customized to their relationship phase and context 

The impact of family of origin experiences on each partner's perception of the couple relationship 

Couple's closeness and flexibility 

Which relationship areas to focus on and which to build upon 

Stress level of each partner and pinpointing top stressors

Key personality similarities and differences
Next training will be on Friday – April 26th, 2024
Cost: $200 (Includes all materials)

Time: 9:30am-4:30pm with a break for lunch

CEs: 7.0 Continuing Education Hours Available for purchase separately through R.Cassidy

Registration: Pre-Registration is required for attendance. Registration closes two weeks prior to a scheduled training.

Size: Limited to 8 Participants; Please Register Early to Ensure Placement

Location: IN PERSON 4840 Roswell Rd., Suites C202 & D300, Atlanta, GA 30342
The Prepare/Enrich assessment has been proven to decrease the risk of divorce by 30%. (Stanley, Amato, Johnson & Markman, 2006) 
The Prepare/Enrich assessment has been proven to increase relationship skills and satisfaction. (Larson, J.H., Vatter, R.S., Galbraith, R.C., Holman, T.B. & Stahmann, R.F. (2007), Knutson, L. & Olson, D.H. (2003), Worthington, E.L., McCullough, M.E., Shortz, J.L., Mindes, E.J., Sandage, S.J. & Chartrand, J.M. (1995))
I personally have been using Prepare Enrich in my couples counseling sessions for over 12 years. Couples really seem to benefit from the couples reports and visuals of seeing their relationship strengths and growth areas graphed out for them. I especially like the Couples and Family Maps, which help couples see patterns related to closeness and flexibility in their couples relationship compared to their families of origin. And it is so helpful to have a resource that covers all the major areas of a couple's relationship, so you know you are helping them have the important conversations they really need in order to strengthen their relationship. 
– Liz Fava, LPC