Do you have a hard time communicating with your partner? Do you get stuck arguing in circles about the same issues, finally avoiding talking about them altogether? Are you in a good relationship, but want to make it even better?
The Seven Principles Couples Workshop will give you new insights and research-based relationship skills that can dramatically improve the intimacy and friendship in your relationship and help you resolve conflict in a healthy, productive way. This program is based upon the New York Times best seller, "The Seven Principles for Making Marriage Work" by Dr. John Gottman, Ph.D.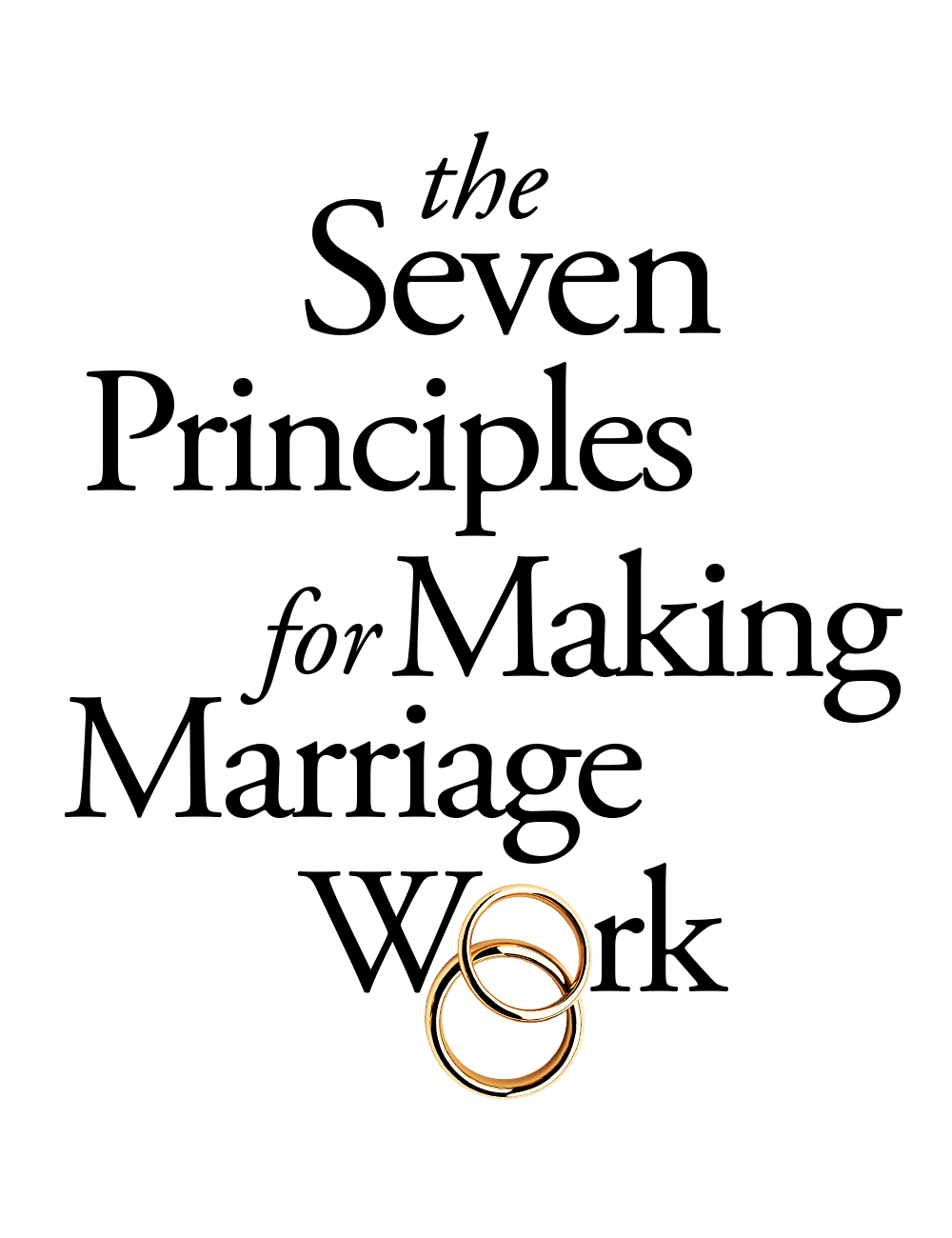 Just like physical exercise requires consistent effort to build muscles, relationships don't build themselves without daily intentional effort.
Even the best relationships, if regularly neglected, will start to deteriorate.
Take action now and sign up for a couples workshop to learn what you can do to strengthen your relationship!
Seven Principles Workshops are offered in either a one day workshop, or a two day couples retreat.
Gottman COUPLES WORKSHOPS IN ATLANTA
2023 WORKSHOP OFFERINGS: 
One Day Couples Workshop
Saturday – March 9th, 2024
9am-4:30pm each day
1-Day Workshop : $297
Two Day Couples Retreat

2024 Couples retreat dates coming soon!
Space in each workshop is limited, so register now to guarantee your spot. Registration closes one week before the workshop. Register and pay online by clicking below.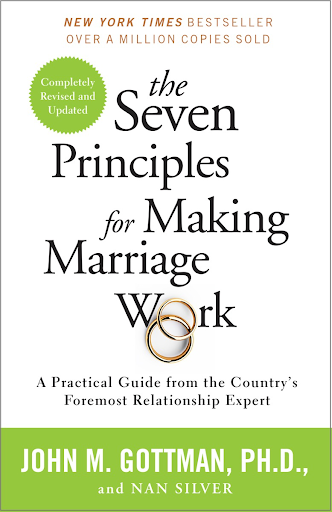 WHAT HAPPENS IN OUR ONE DAY COUPLES WORKSHOPS?
This class combines teaching and demonstrations with one-on-one work sessions where you and your partner focus on your relationship with each other. Confidentiality is strictly maintained.
This is not group couples therapy! This course is educational in nature, and you will not be expected to share details of your relationship with the group.
*If you are dealing with emotional abuse, domestic violence, unwanted touch, or substance abuse, this class is not appropriate, and you should instead seek individual or couples therapy.
YOU WILL LEARN HOW TO:
Foster respect, affection and closeness
Build and share a deeper connection with each other's inner world
Keep conflict discussions calm
Break through and resolve conflict gridlock
Strengthen and maintain the gains in your relationship
IS THIS GOTTMAN COUPLES WORKSHOP FOR US?
The Gottman Seven Principles Program is designed for all couples in a committed relationship, including:
Married couples
Pre-engaged couples (those considering marriage)
Engaged or Premarital couples (those taking steps towards marriage)
Every phase of relationships, from newlyweds to senior couples
Those who wish to enhance an already "good" marriage or relationship
Those needing better conflict management tools
Those considering couples therapy but who are not "ready" for weekly therapy yet
Those who want to supplement their couples therapy work
People of all backgrounds, ages, Faiths, sexual orientations and relationship arrangements.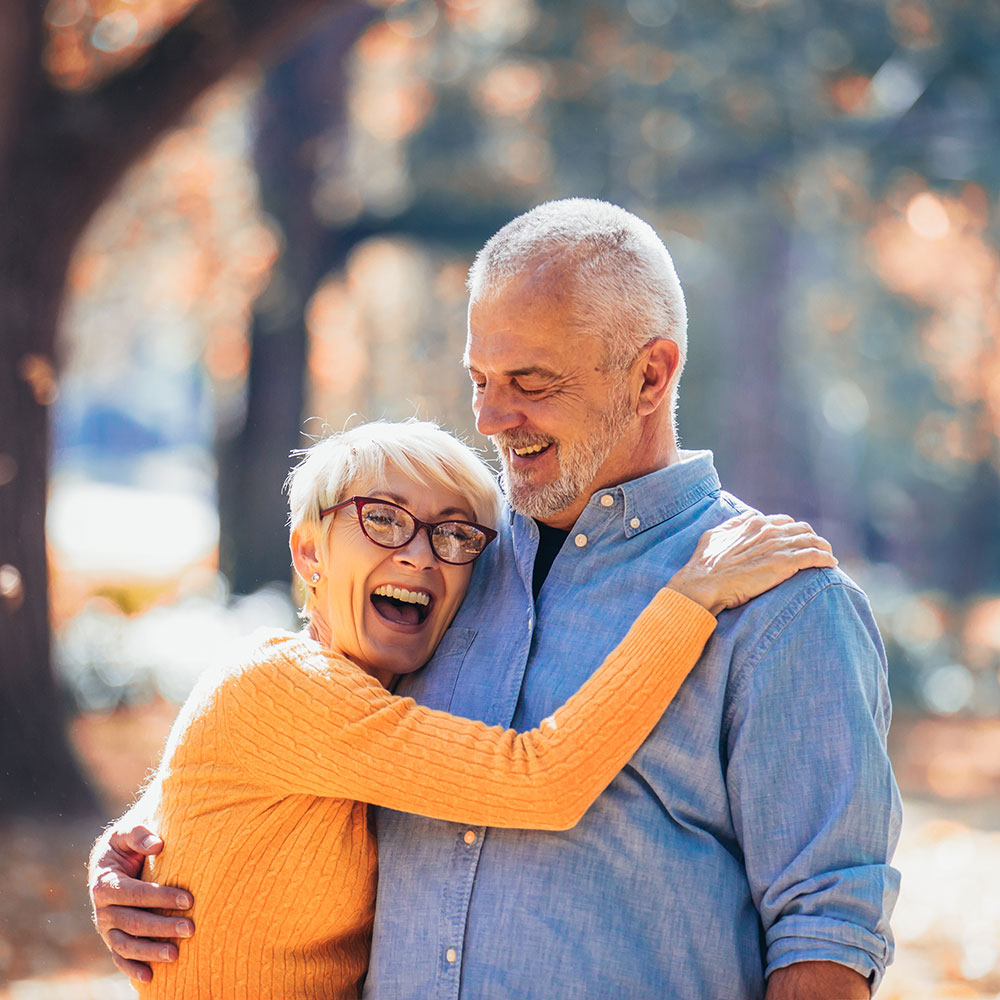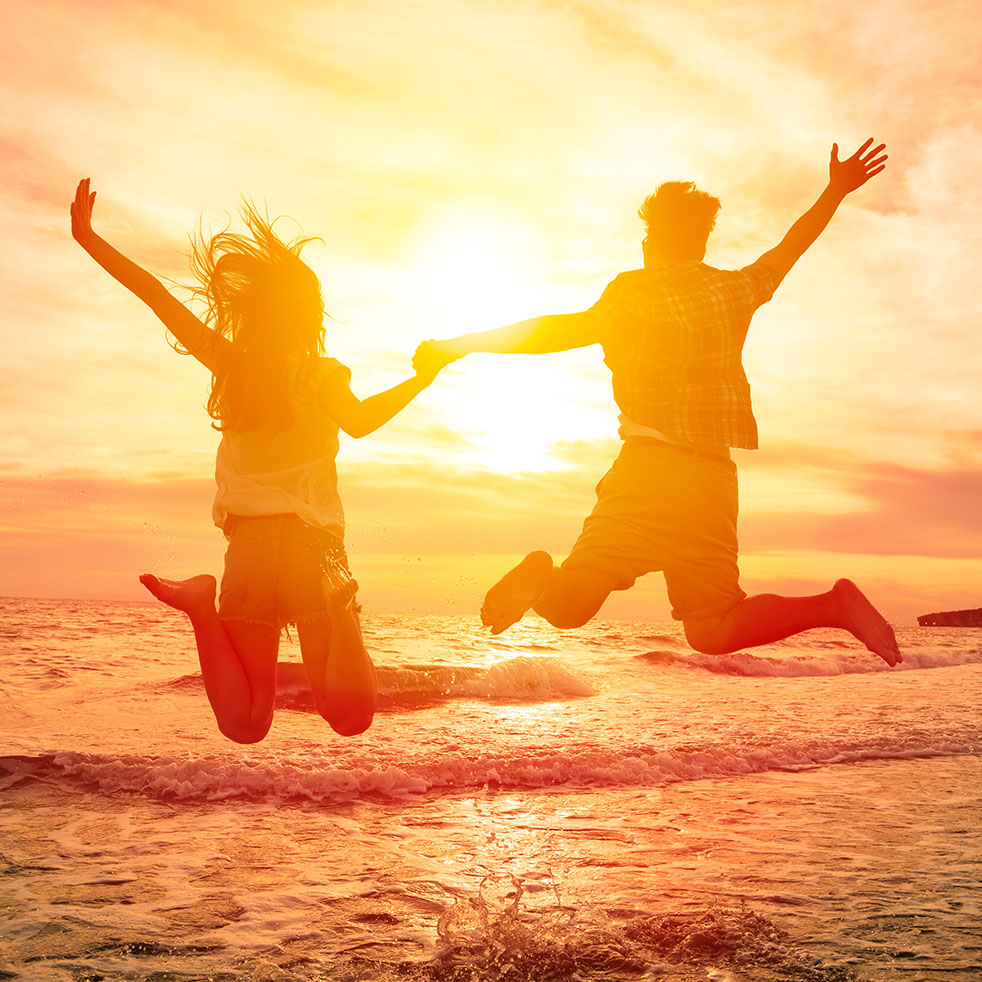 THE PRICE FOR OUR GOTTMAN COUPLES WORKSHOP IN ATLANTA INCLUDES:
The Seven Principles of Making Marriage WorkBook
Two Couples Workbooks
"Love Map" Card Deck
"Open Ended Questions" card deck.
6 hours of engaging content in our One Day Couples Workshop
Liz Fava and members of our Fava Counseling Team will be available to give you personal support and guidance as needed.
Refreshments and light snacks will be provided. Please feel free to bring your own snacks and drinks as well. Lunch will be on your own, with many restaurants nearby.
Where can I contact the organizer with any questions?
Liz Fava, LPC, is the presenter and event organizer, and can be reached at liz@favacounseling.com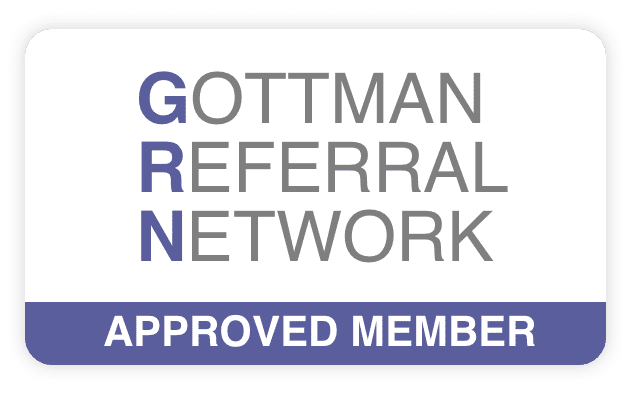 What is the cancellation policy?
If a cancellation is made on or before the Early Bird Registration deadline, a full refund minus a $75 processing fee will be given. If your cancellation occurs after the Early Registration deadline, your registration will be converted to a credit, good for a full year, that can be applied to future workshops.
Do I have to talk in this class?
Absolutely not! Although the presenters will ask questions of the audience, and will encourage active participation, this is entirely up to you! If you just want to sit back, learn, and participate in the private exercises with your partner, you are welcome to do so. Also, since this is NOT couples therapy, you will not be encouraged to share your specific relationship concerns with the group.
Must both partners attend or can I come alone?
Since the class involves doing exercises together, both partners must participate.
Where is the workshop located?
Fava Counseling Associates
4840 Roswell Rd., Suite C202
Sandy Springs, GA 30342
What about parking?
Free parking is available throughout the office park.
Who is Liz Fava?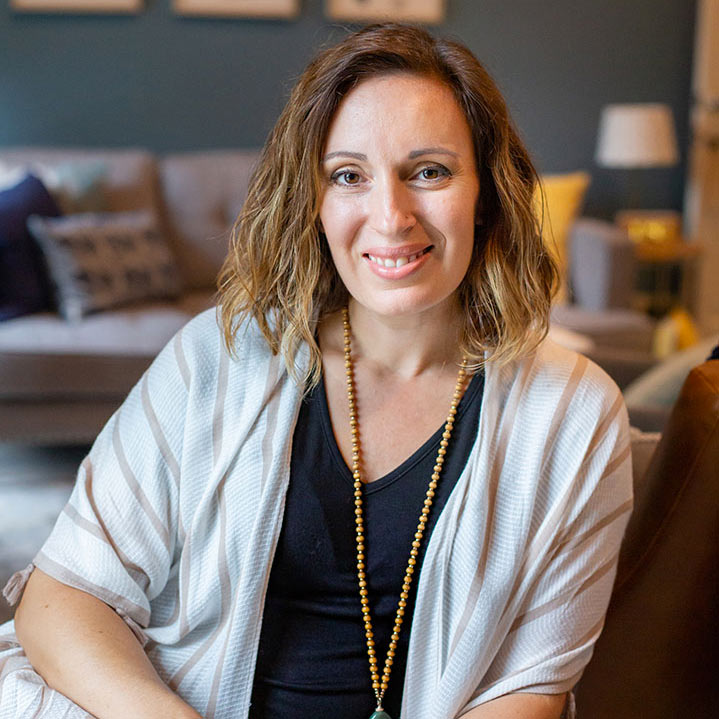 The presenter, Liz Fava, LPC, is an expert relationship counselor and trained Gottman Couples Therapist. She has been intensively trained in all 3 levels of the Gottman Couples Therapy Method.  She has also been trained in the PREPARE-ENRICH model of premarital counseling. Liz is an authorized Gottman Seven Principles Program Educator and currently provides Gottman-Method couples counseling to couples from all backgrounds in her private counseling practice located in Sandy Springs, GA.