Focus on You — Individual Therapy for Adults in Atlanta
Reconnect with yourself, your relationships, and your life by working through emotional, situational, or traumatic issues that are holding you back with online or in-person individual therapy in Atlanta.
Free Consultation
Contact Us
Rekindle your excitement for your life and passions by working through past or current challenges.
Relationship struggles, life transitions, and problems happen.
But it doesn't mean you have to deal with them on your own.
Sometimes difficult situations, traumas, and feelings can build — making it hard to focus or be present in your life and relationships. 
Sometimes, you may feel stifled and disconnected from yourself — without a specific problem or concern that you can pinpoint.
As a result, you may end up feeling like you've lost your way. 
Support and guidance from a trained professional can help you work through current and past challenges so you
can
reconnect with yourself and your life.
Individual therapy can help you gain the insights, skills, and support you need to love your life again.
At Fava Counseling, we don't believe there is one way or one solution.
Our licensed counselors work with you to identify your goals and create a therapeutic path that's tailored to your needs.
Our integrative approach to individual therapy in Atlanta allows us to incorporate effective tools and strategies from various evidence-based therapies, including Cognitive Behavioral Therapy, Brainspotting, mindfulness techniques, and more.
During individual therapy, you will:
Have a safe, supportive space to talk openly with your counselor without fear of judgment

Gain insights on past and current situations, emotions, or events that may be influencing you or holding you back

Learn tools and skills to help you work through current or past situations, cope with stress, create healthy relationships and boundaries, or manage emotions, such as depression or anxiety 

Gain clarity on your beliefs, values, and life goals

Learn more about yourself and your partners to gain insights and clarity that promote your self-growth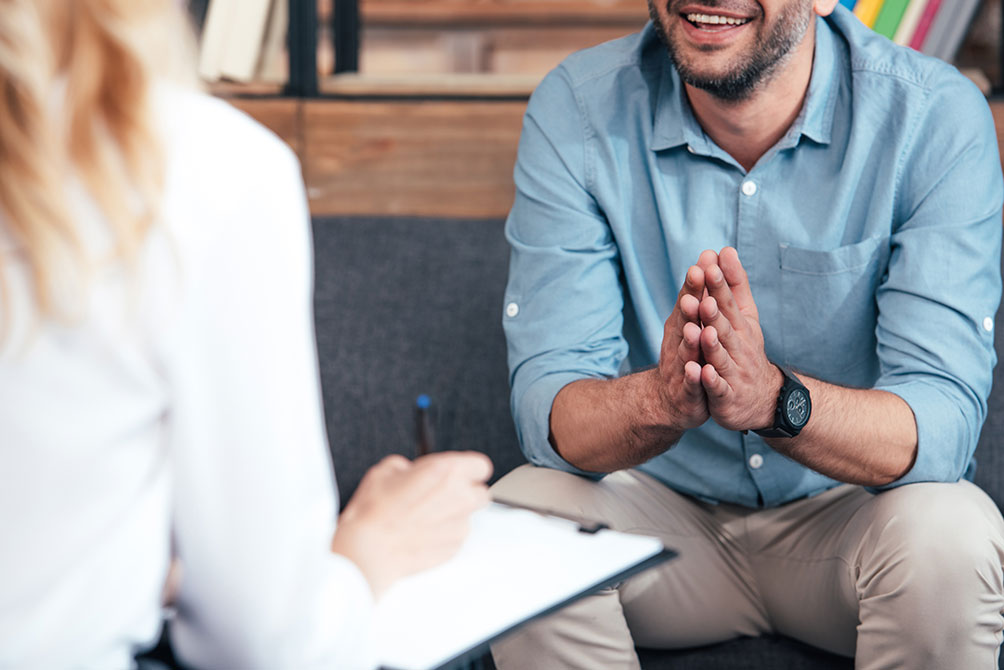 Individual counseling can help you work through whatever is holding you back.
There are many reasons for starting individual counseling. 
If you're seeking support, clarity, or want a change, our licensed professional counselors can help you.
Some presenting concerns we can help with include:
Past or present relationship issues, whether romantic, friendship, or family-related

Significant life changes and transitions, such as divorce, grief, infertility, or becoming a parent

Spiritual exploration

Self-esteem and self-image

History of trauma or sexual abuse
Stress management and finding a healthy work/life balance

Anxiety, depression, and emotional health, such as feeling too much or too little

Self-growth to feel more connected with yourself and your beliefs

General feeling of unhappiness or dissatisfaction with your life

Career changes
Are you ready to move past obstacles in your life and move toward a life that brings you joy?
Our individual counseling in Atlanta can help you work through difficult emotions, situations, and relationship challenges that may be holding you back.
Schedule your free consultation call and speak to one of our licensed counselors to see how we can help you achieve the life you want.
Articles Related to Individual Counseling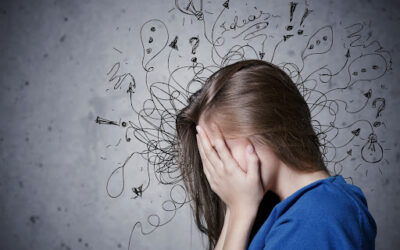 Mindfulness has become quite the buzz word as of late. But what is it really? And can it really help us reduce our anxiety symptoms? Let's dig into...
read more
FAQs About Indidual Counseling in Atlanta
What is Individual Counseling and how does it work?
Individual counseling involves only the therapist and you, the client.  Therapy sessions last 50 minutes and are designed to help you reach your personal goals.  It is up to you to determine what you would like to focus on and what would be most helpful.  The therapist's job is to support, encourage, guide, educate, listen, and at times gently challenge you.  We strive to create a safe, caring, and calm environment where you feel comfortable working together to achieve your goals.  Your therapist may give you techniques or skills to practice outside the therapy room.
When is Individual Therapy needed?
We all find ourselves in situations where we could use some extra support or help or find ourselves desiring self-growth.  Many individuals seek out therapy to address the following:
Create healthy relationships and boundaries

Stress management or creating a work-life balance

Cope with anxiety, depression, or overall well-being

Major life transitions including becoming a parent, divorce, retirement, or grief

Self-esteem or self-image

Deal with past or present trauma

Spiritual/religious exploration

Better understand yourself or others

Address issues that may be holding you back from the life you want
Individual therapy can help you hone in on values, beliefs, and goals to help you create the life you desire.  Our goal is to help you live a life that feels fulfilling and meaningful, however you define that.  
How much does Individual Counseling cost?
Cost varies depending on the therapist, but you can expect to pay between $130-175 per 50 minute session.  All our therapists offer a reduced fee if finances are an issue.
How long does the Individual Counseling process take?
This can vary widely depending on your goals.  Some people find what they need in as few as 8 sessions, but generally individual therapy may last several months or longer.  You will probably begin meeting with your therapist weekly or every other week. Talk to your therapist about your goals for therapy as you are first getting started, and they will help you track and determine when your goals have been achieved. Many people find it helpful to have a monthly check-in, even after their goals have been achieved.
How do I know if Individual Counseling is right for me?
If you find yourself desiring to improve the quality of your life, focus on self-growth, or address specific problems, individual therapy could be right for you.