Atlanta Marriage Counseling
Improve your connection, work through conflict, and deepen your affection through online or in-person marriage counseling in Atlanta, GA
Free Consultation
Contact Us
LIFE AND RELATIONSHIPS AREN'T ALWAYS EASY, AND EVEN THE MOST LOVING PARTNERSHIPS CAN FACE TURBULENT TIMES.
It's natural to encounter challenges in a marriage, but sometimes those challenges become overwhelming. If you're feeling disconnected from your partner, engaging in constant arguments, or experiencing a sense of loneliness within your marriage, you're not alone. These are common challenges that many couples in Atlanta experience, and they are often what prompts individuals to explore the transformative benefits of marriage counseling.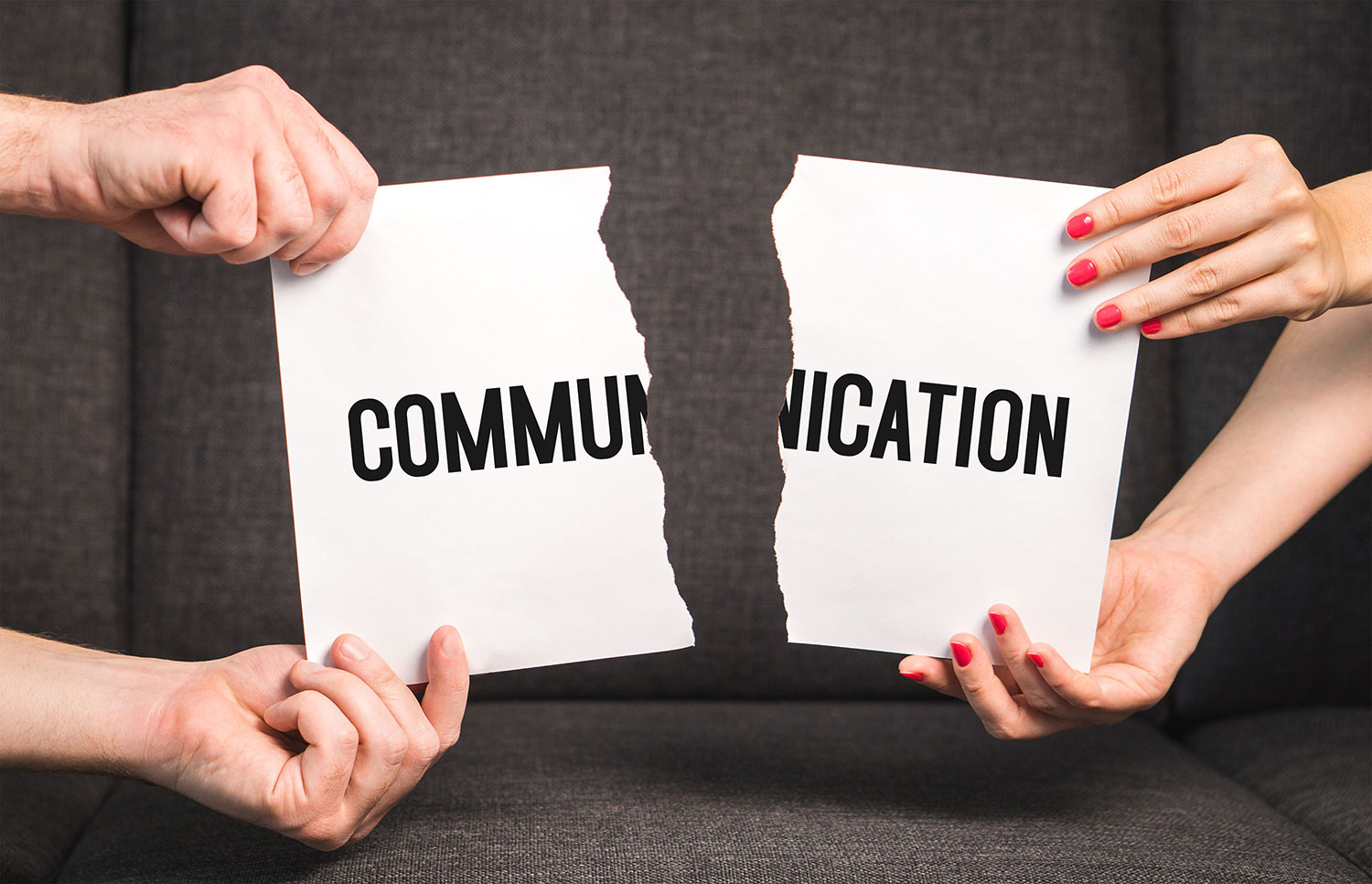 Isolation:

Feeling emotionally distant from your partner, leading to a sense of loneliness.

Frustration:

Frequent arguments and unresolved conflicts causing frustration and tension in your relationship.

Communication Challenges:

Struggling to effectively communicate and be heard by your partner.

Distrust:

Dealing with trust issues, past betrayals, or concerns about infidelity within your relationship.

Emotional Disconnection:

Feeling emotionally distant or lacking intimacy with your partner.

Anxiety:

Worrying about the future of your relationship and the impact on your family.

Sadness:

Experiencing sadness and a sense of loss due to relationship struggles.
Overwhelm

: Phase of life challenges, parenting, career and family changes can all add to the stress of marriage.

Uncertainty:

Questioning your commitment or feeling unsure about whether your relationship can be saved.

Hopelessness:

Believing that the issues in your marriage are insurmountable.

Stress:

Having difficulty coping with stressors from other aspects of your life that are spilling over into your marriage.

Loss of Connection:

Missing the close emotional bond and affection you once shared with your partner.

Low Self-Esteem:

Struggling with self-esteem and self-worth due to relationship difficulties.
These feelings are common indicators that a marriage may benefit from marriage counseling, and seeking help can be a proactive step toward addressing and resolving these issues.
RECONNECTING AND FOSTERING A STRONGER RELATIONSHIP IS WITHIN YOUR REACH WITH OUR ATLANTA MARRIAGE COUNSELING
Our dedicated Atlanta marriage therapists specialize in guiding married couples like you towards a rekindled connection, enhanced communication, and a satisfying relationship, even in the face of challenging times.
At Fava Counseling Associates, we understand that every relationship is unique, and we're here to tailor our approach to your specific needs. We'll collaborate with you and your partner, providing a safe and non-judgmental space for you to embark on this journey of exploration and growth together.
Our experienced Couples Counselors are trained in the Gottman method and Prepare/Enrich for Premarital Counseling.
We also use an integrative therapeutic approach incorporating various tools, techniques, and approaches to help you evaluate and strengthen your marriage.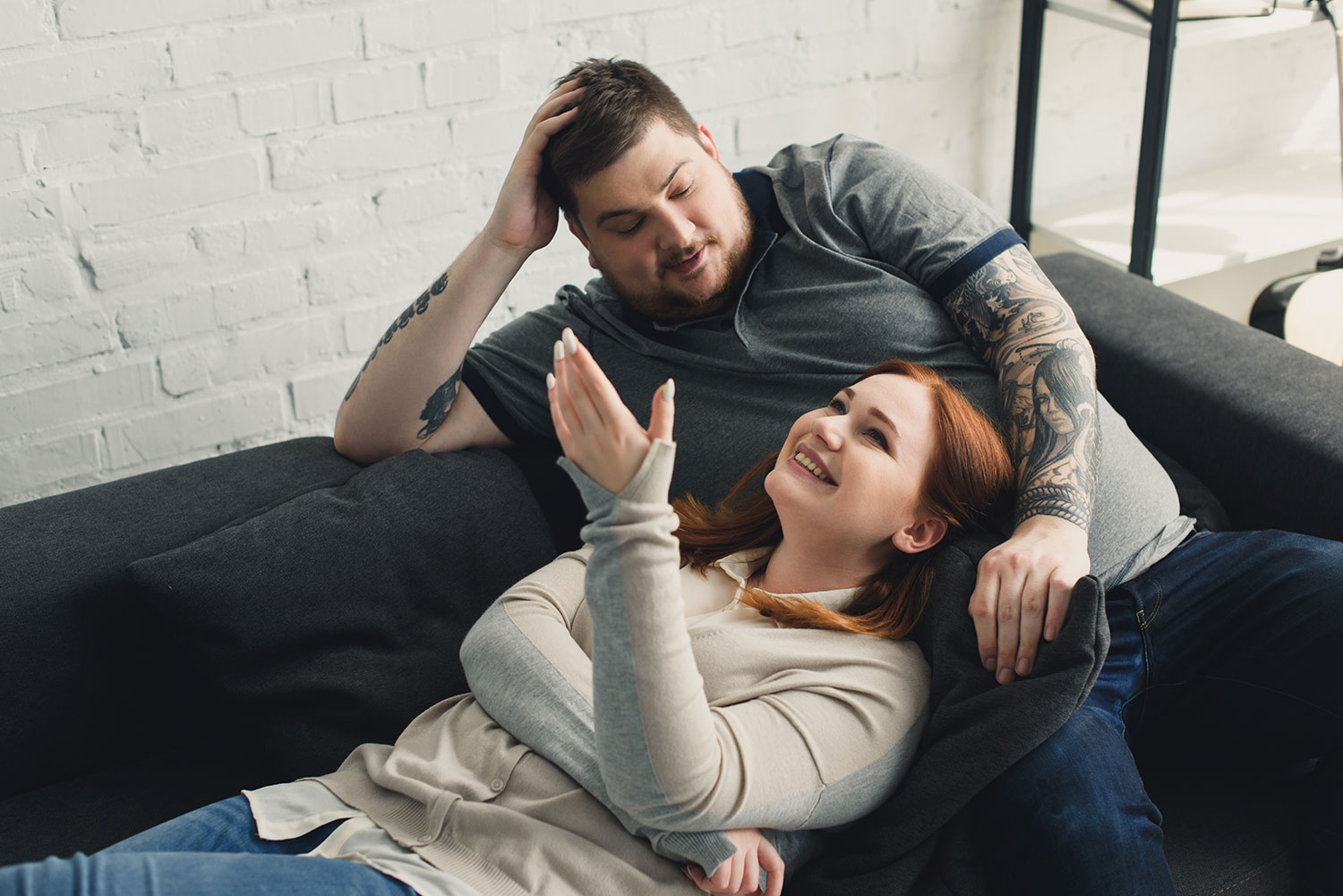 ATLANTA MARRIAGE COUNSELING CAN HELP STRENGTHEN MARRIAGES AT EVERY STAGE.
Whether you're newlyweds (or even still just engaged), a few years in, or have a long history with your partner, our Atlanta marriage counselors can help you and your partner address the relationship issues that you're facing.
Our licensed therapists can help with a variety of concerns and challenges. No matter what you're facing, we're here to help.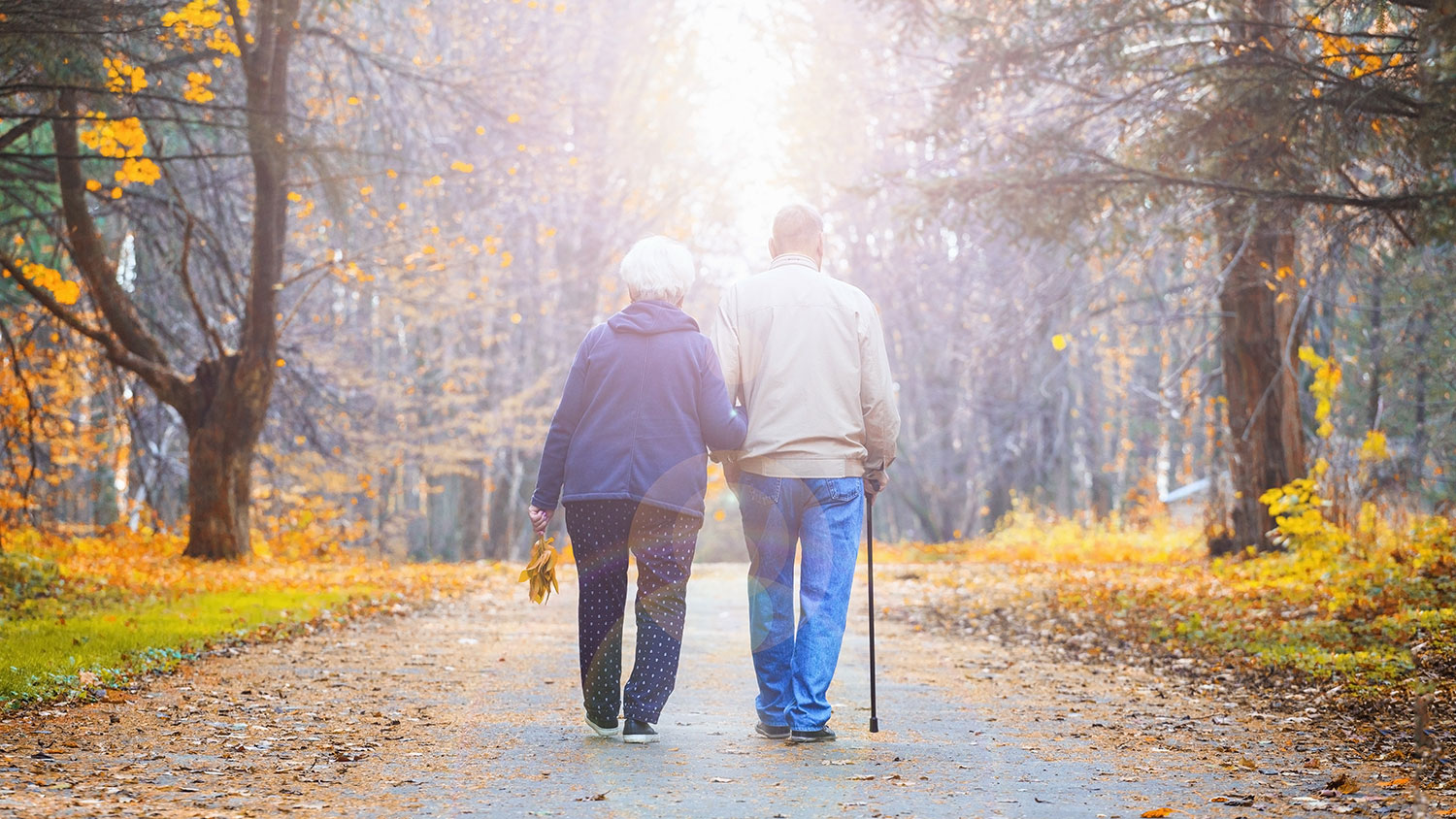 COMMUNICATION BREAKDOWN
One of the most common issues married couples face is a breakdown in communication or problematic conflict. Misunderstandings, miscommunications, and a lack of effective conflict resolution skills can lead to frustration and a growing emotional distance. 
If you're struggling to express your needs and feelings, or if you feel unheard and misunderstood, it may be time to consider marriage counseling in Atlanta. Our experienced therapists can help you both navigate these communication challenges and discover the art of productive, empathetic conversation.
INTIMACY AND EMOTIONAL CONNECTION
A deep emotional connection and physical intimacy are vital components of a fulfilling partnership. If you find yourselves drifting apart emotionally, or if physical intimacy has waned, it can lead to feelings of disconnection. This emotional pain point can leave you both yearning for the closeness you once had. 
Some couples report never having had this type of deep emotional connection. Marriage counseling can provide a safe and supportive space to rekindle your emotional and physical connection, reinvigorating the love you share, or helping you learn to connect on an intimate level for the first time.
TRUST AND INFIDELITY
Another painful issue that can shake the foundations of a relationship is a trust violation or infidelity. Whether it's a breach of trust, past traumas, or concerns about infidelity, these feelings can disrupt the harmony of your marriage. The weight of these emotions can be isolating, create anxiety, and make you second guess yourself and your partner – and that's where marriage counseling in Atlanta comes in. 
Our marriage therapists are here to help you rebuild trust, process past hurts, and work towards healing and a stronger bond, all while lowering your anxious feelings and responses.
OVERCOMING RELATIONSHIP PAIN POINTS
At our Atlanta-based marriage counseling office, we specialize in helping couples navigate these and other common pain points. Our compassionate and experienced therapists are here to support you on your journey to a healthier, more connected, and happier marriage. 
By addressing these challenges, you can rekindle the love you once had and forge a path towards a brighter future together. Let us guide you towards a more fulfilling and harmonious partnership.
OUR LICENSED ATLANTA MARRIAGE THERAPISTS ARE HERE FOR YOU AND YOUR PARTNER.
Call us today to learn more about marriage counseling in Atlanta and to schedule your free consultation with one of our marriage therapists.
Meet Our Atlanta Marriage Therapists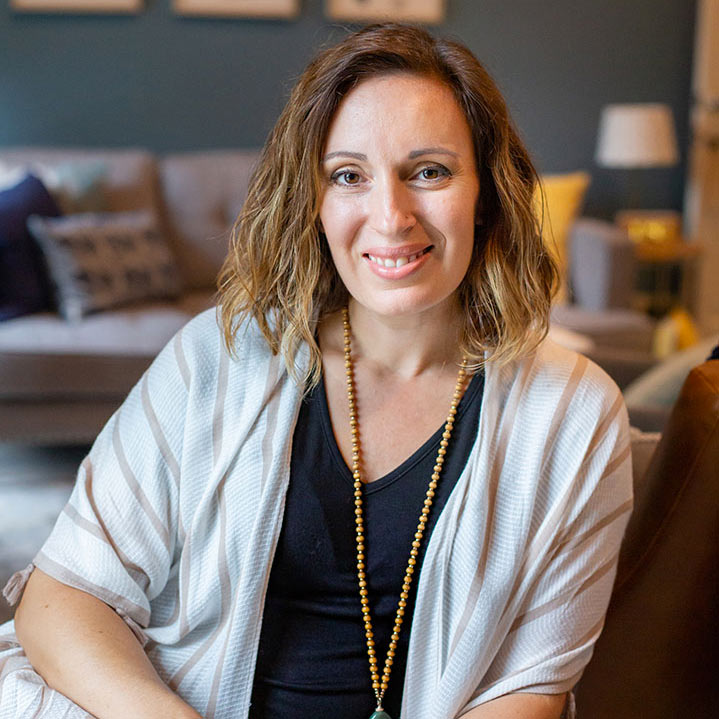 Liz Fava, LPC
Atlanta Therapist | Owner and Practice Director
Liz provides individual and couples therapy for adults, including counseling for dating, engaged, and married couples. She also conducts couples workshops, and training and supervision for therapists.

Her session rate is $200 per 50-minute session.
She's accepting new clients for in-person and virtual sessions.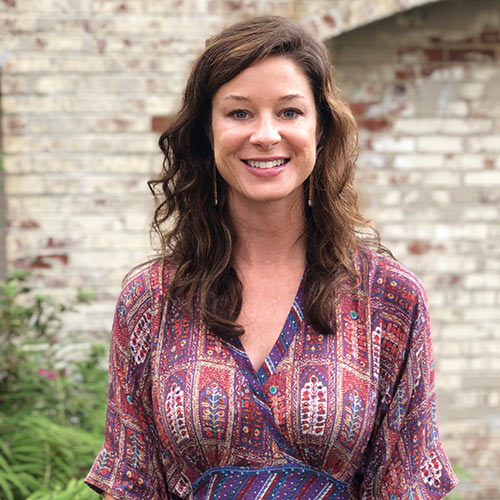 Grace Guyton
Atlanta Therapist
Grace provides individual, couples and family therapy, including counseling for dating, engaged and married couples. She also conducts premarital workshops and groups.
Her session rate is $150 per 50-minute session
She's accepting new clients for in-person and virtual sessions.
Articles Related to Atlanta Marriage Counseling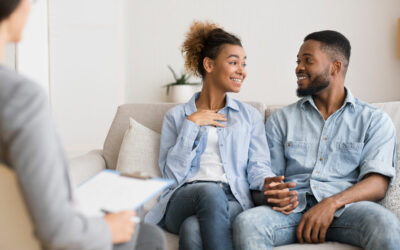 If you've been looking around for a couple's therapist in Atlanta, you might have stumbled upon something called the Gottman Method for couples...
read more
FAQs About Marriage Counseling in Atlanta
WHAT IS MARRIAGE COUNSELING?
Marriage counseling is intended for engaged or married couples who would like to work on strengthening their relationship or work through current challenges. You and your partner will attend therapy sessions together to increase your communication and learn new skills and strategies to connect and improve the quality of your relationship.
HOW DOES MARRIAGE COUNSELING WORK?
At Fava Counseling Associates, couples will come in for their first therapy session together.  The therapist will get to know you as a couple and learn what the current issue is.  Next, each partner will get additional time to tell their side of the story and share personal history during an individual session.  During this individual session, the therapist will also learn more about your family/upbringing, other significant relationships, your commitment level to the relationship, and your hopes and goals for therapy.  
Your therapist may have you fill out an online assessment about the relationship that gives helpful information and diagnostics as to the strengths and growth areas in your relationship.  
Going forward, almost all sessions will be with both partners.  The therapist will lay out a blueprint for your work together which may include homework assignments to practice outside of sessions. This will be based on the information gathered from the first couples and individual sessions and will be tailored to your specific relationship goals and presenting concerns.
WHEN IS MARRIAGE THERAPY NEEDED?
If you notice any of the following in your relationship, couples counseling might be just what you need:
Increase in fights/nasty conflict

Feelings of loneliness, disconnection, or emotional withdrawal

Lack of physical intimacy

Inability to solve problems together

Financial management issues

Infidelity, abuse, or addiction

Feeling that you're growing apart or don't share the same values/goals

Issues around raising children/parenting

Lack of support from your spouse

Trouble with trust

Issues with in-laws or other family members

Stress because of phase of life changes (birth of first child, career changes, etc.)
There are other reasons couples seek help, too, including prevention.  Even if nothing has happened, relationships can slowly decline if there is no intentional effort to improve them.  Couples therapy can help ensure your relationship stays strong and healthy. It can enhance an already good relationship, and help it be even better!  Many couples wait too long to seek help, so if you find yourself struggling or unhappy, don't wait to reach out.
HOW MUCH DOES MARRIAGE COUNSELING IN ATLANTA COST?
Cost varies depending on the therapist, but you can expect to pay between $100-200 per 50-minute session.  Your therapist may offer 80-minute sessions if needed, and these often cost more.  All our therapists offer a reduced fee if finances are an issue.
HOW LONG DOES THE THERAPY PROCESS TAKE FOR MARRIAGE COUNSELING?
It is hard to predict how long the process may take since each couple is unique, but you can expect anywhere from three months to up to a year.  You may start off with weekly sessions and gradually move to every other week or once a month.  Change takes time, and we encourage couples to be patient in this process. Talk to your therapist about your goals for couples therapy as you are first getting started, and they will help you track and determine when your goals have been achieved.
HOW DO I KNOW IF MARRIAGE COUNSELING IS RIGHT FOR ME?
If you find yourself unhappy in the relationship, are considering leaving, feel helpless about an issue, or are interested in devoting time to deepening your relationship, couples therapy could be beneficial.  We believe that every person deserves to be in a healthy and loving relationship, and we'd love to help you in achieving that goal.
Learn how Marriage Counseling in atlanta can help you reconnect, redefine your relationship, and grow closer.
Call us today to learn more about marriage counseling in Atlanta and to schedule your free consultation with one of our relationship therapists.