About Our Atlanta Therapists
Learn how our licensed Atlanta therapists can support you with online or in-person counseling for individuals, couples, and families.
You don't have to manage relationship challenges, life stress, or emotional and situational issues on your own.
Life can sometimes give us a lot to deal with — relationship issues, past or current situations that interfere with your ability to be present in your life, emotional distress, or feeling dissatisfied or overwhelmed with your life. 
Fortunately, support and guidance from a professional therapist can help you gain insights, tools, and clarity so you can create the life you desire.
At Fava Counseling, we believe in a personalized therapeutic approach that's tailored to your needs.

Everyone is unique with their own set of strengths and challenges.
As a result, we believe counseling should be tailored and personalized to you. 
We use an integrative therapeutic approach that incorporates teachings and strategies from various evidence-based therapies, including:
Cognitive Behavioral Therapy

Gottman Method for couples
Enrich/Prepare for premarital counseling and relationships

Mindfulness techniques

And more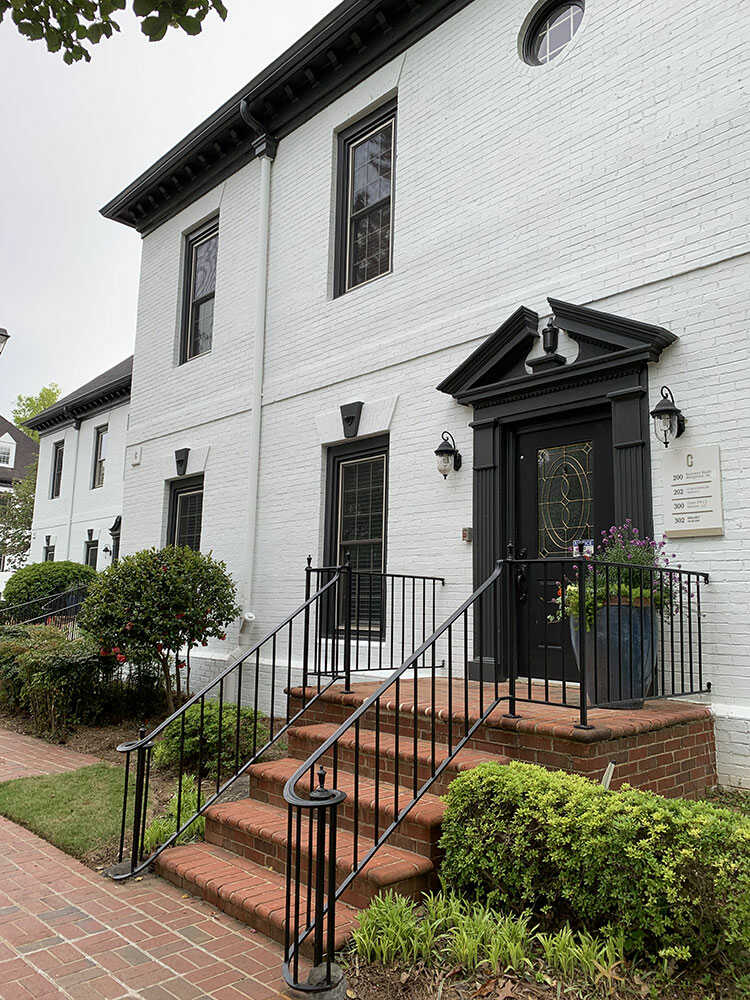 You can move past the relationship and life challenges you face. Our Atlanta Therapists are here to help support and guide you on your journey. 
Our licensed Atlanta psychotherapists will create a safe, supportive environment so you can talk freely without fear of judgment. 
We look forward to helping you heal, grow, and achieve the relationships and life you want.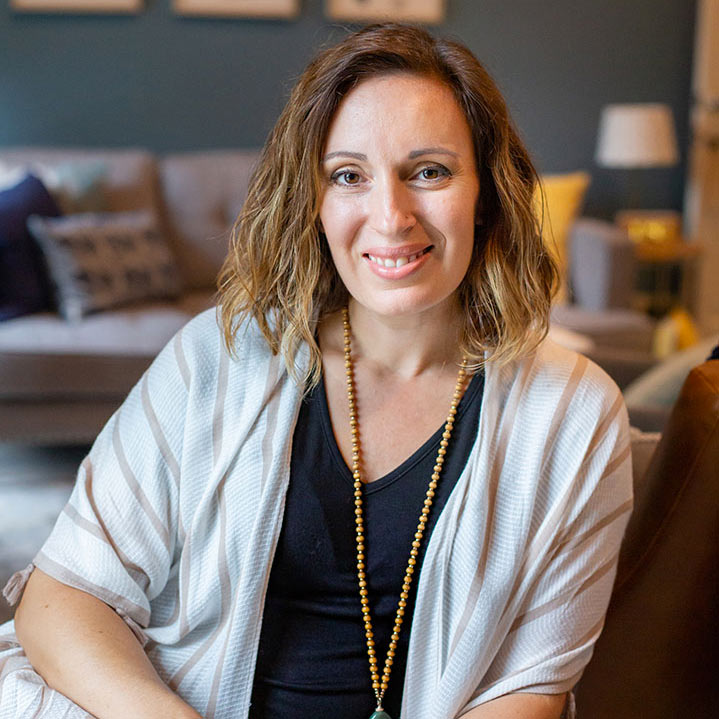 Liz Fava, LPC
Atlanta Therapist | Owner and Practice Director
She provides individual and couples therapy for adults, including counseling for dating, engaged, and married couples.
Her session rate is $160 per 50-minute session.
She's accepting new clients for in-person and virtual sessions.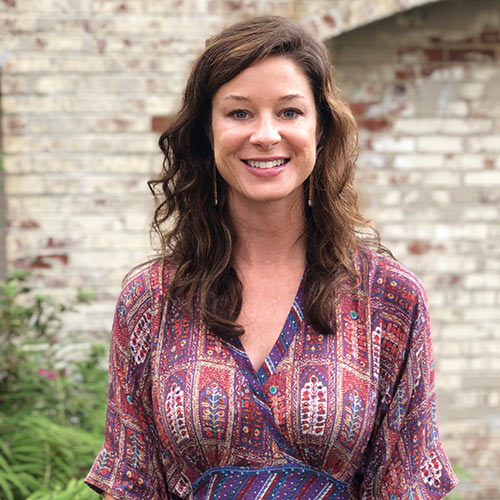 Grace Guyton
Atlanta Therapist in Training
She provides individual, couples and family therapy.
Her session rate is $130 per 50-minute session
She's accepting new clients for in-person and virtual sessions.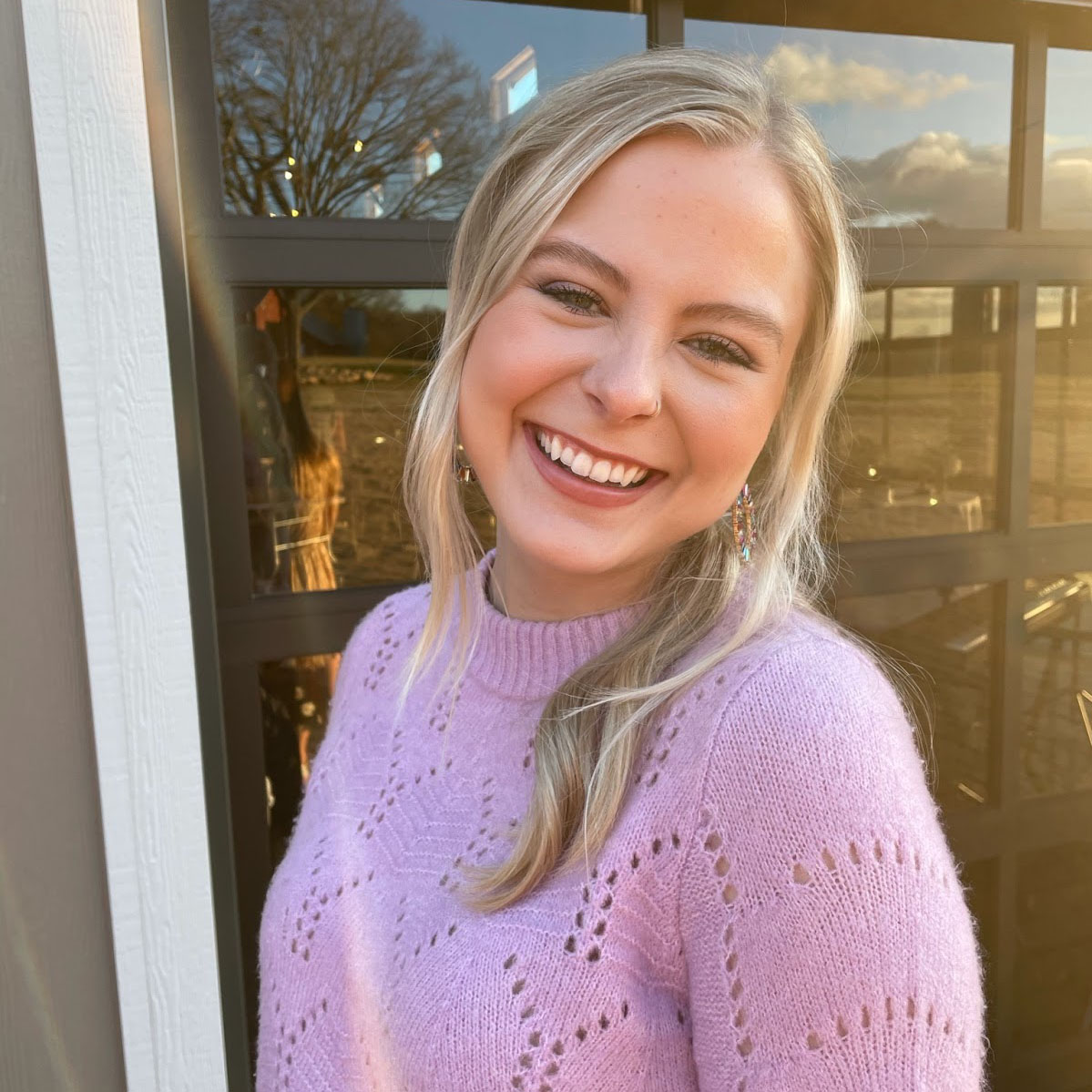 Annabelle Marks
Administrative Assistant
She provides administrative support for Fava Counseling Associates.
Ready to meet with one of our counselors for couples therapy, anxiety therapy, or individual therapy?
Schedule your free consultation call and start creating the relationships and life you desire.
Please contact us if you have any questions about Fava Counseling, payments, or available services.
Starting counseling can sometimes feel like a big step. 
We are here for you.
Additionally, we fully comply with the Good Faith Estimate that requires health care providers to give clients who don't have insurance or who are not using insurance an estimate of your bill for medical items and services.
You have the right to receive a Good Faith Estimate for the total expected cost of any non-emergency item or service or before you schedule an item or service. 
For questions or more information about your right to a Good Faith Estimate, visit www.cms.gov/nosurprises or call 1-800-368-1019.