ADHD Parenting Group
New Groups starting Sept 27th and Sept 30th!
At Fava Counseling, we provide help for parents of ADHD kids in Atlanta.
Have one or more of your kids been diagnosed with ADHD or another diagnosis? Do you suspect that there might be something more going on with your child than just normal developmental stressors or misbehaviors? Do you find yourself getting frustrated from repeating yourself to your children? Are you worried about your children's academic performance or impulsive behaviors? 
 If your child is struggling with an ADHD diagnosis, or if you suspect your child may have ADHD, we are here to help.
Parenting A Child With ADHD Can Leave You Feeling Tired, Frustrated, and Alone
Attention Deficit/Hyperactivity Disorder (ADHD) impacts more than just school performance. Kids who have been diagnosed with ADHD often have a hard time regulating their emotions, and may struggle with either inattention, hyperactivity, impulsivity or a combination of them all. 
These behaviors increase the challenges of parenting kids with ADHD, and can lead parents to feel extremely frustrated and alone, wondering why none of the mainstream parenting advice they are trying is helpful. 
Kids who are constantly corrected or criticized for their misbehavior may begin to feel helpless to change and may struggle with shame and low self-esteem.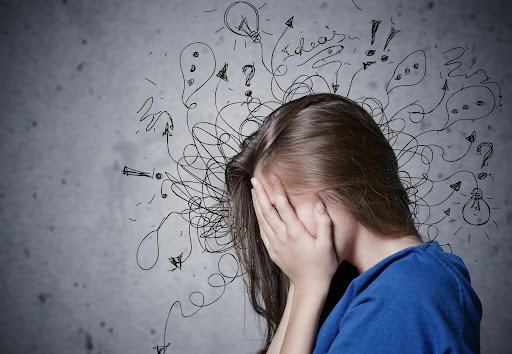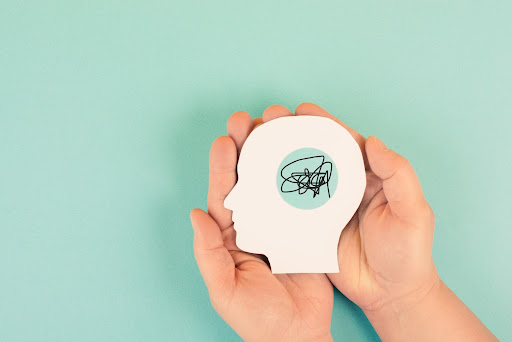 The brain of an ADHD child is unique, and understanding how it works can greatly increase the chance that you and your child learn how to manage their unique struggles. 
Learning effective tools to parent an ADHD child can increase your child's ability to manage their emotions and responses, and can lead to increased confidence and cooperation.
Join our 6-week ADHD parent support group
Our next 6 week groups are starting on Wednesday September 27th, and Saturday September 30th. Our 6 week online parenting support group will provide you with educational resources, strategies and support to better understand your child and their unique strengths and challenges, and will give you practical tools to relieve your parenting frustrations.
Who can attend?
Any Parents in the state of Georgia who have one or more children with ADHD or signs of ADHD (and possibly other diagnoses)    
Where will the group be held?
Virtually on a HIPAA compliant Telehealth video platform 
When will the group be held?
Wednesday evenings from 7:00pm to 8:00pm, and Saturdays from 12:00pm to 1:00pm. New groups are starting on September 27th and September 30th and will run for 6 weekly sessions. 
How much will the group cost?:
How many people can attend?
How do I sign up
Click here and follow the prompts to schedule Group Therapy with Kristen Sessoms, or book a free consultation call with her to learn more.
All participants must perform an initial phone screening with our ADHD support group leader, Kristen Sessoms. If you would like to join the support group, please schedule an initial phone consultation with Kristen here to learn more about registering for the group.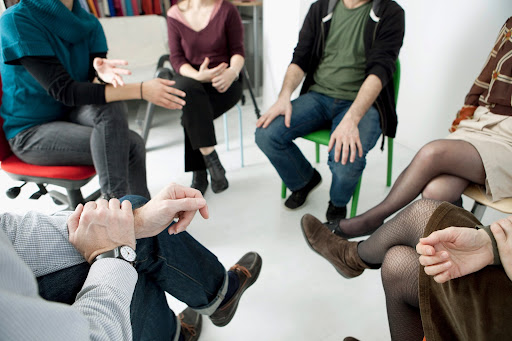 Here's a little more about the ADHD parenting group:
Week One: Intro to ADHD: What is ADHD and how it affects the parent-child dynamic. 
Week Two: Is your child being appropriately accommodated in school?
Week Three: ADHD Behavior: Getting to the root cause.
Week Four: Consistency and Stability
Week Five: Common Problems that those with ADHD experience
Week Six: Conclusion & Next Steps
Hi! I'm Kristen Sessoms, Graduate Intern at Fava Counseling Associates. I have extensive experience working with parents who are struggling to understand their children's diagnosis. I love to help and lead parents in the appropriate measures to take when their children are struggling in school or at home. I also have extensive experience in ADHD coaching. As an adult who has been diagnosed with ADHD, I have studied and learned different approaches that effectively assist in the day-to-day functioning of ADHD. I am currently in my last semester of the Clinical Mental Health Counseling Master's program at Colorado Christian University (a CACREP Accredited program), and am practicing under supervision of Liz Fava, LPC, CPCS.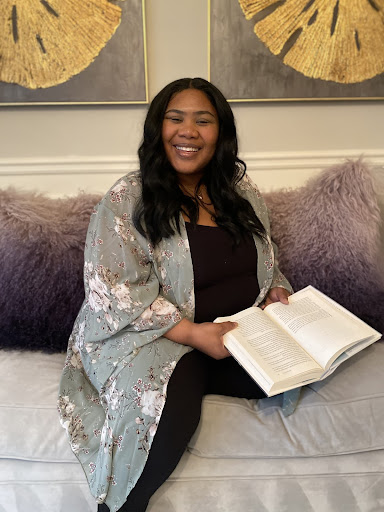 We'd love to have you

Schedule your free 15 minute phone consultation with Kristen to learn more about getting started.