Establish a Fulfilling Relationship with Dating Therapy for Individuals in Atlanta
Feel confident about your dating life. Dating therapy helps you explore your relationships, dating patterns, and what you want from dating — whether you're currently in a relationship or wanting to date.
You can find the fulfilling relationship you desire.
Dating can be tough — whether you're in a relationship but wondering if it's the right one or struggling to find a connection.
Sometimes it can feel like you're on a rollercoaster filled with twists and ups and downs, especially given our fast-paced lifestyles.  
Dating or thinking about dating again can also lead to many feelings and questions. 
You may wonder:
How will I know if this relationship is right for me?

Have I waited too long to start dating?

Why do I keep repeating old patterns or ending up with emotionally unavailable partners?

Is this relationship as good as it gets, or is there something better?

How hard should dating really be?

Why haven't I been successful?
Dating doesn't have to be so difficult or stressful. It can be intriguing, fun, and delightful.
You can work through your dating questions or concerns and enjoy dating again.
Our dating therapists can help you explore your thoughts, feelings, and patterns surrounding dating. You can feel confident in your dating life and enjoy the journey. 
Dating therapy can help you identify:
What you want from your dating life

The type of partner you're looking for (and not seeking)

How you'll know if a relationship is right for you

Past habits or patterns that may be interfering with your current dating life

New skills to improve communication with dates or partners, work through relationship issues, and set boundaries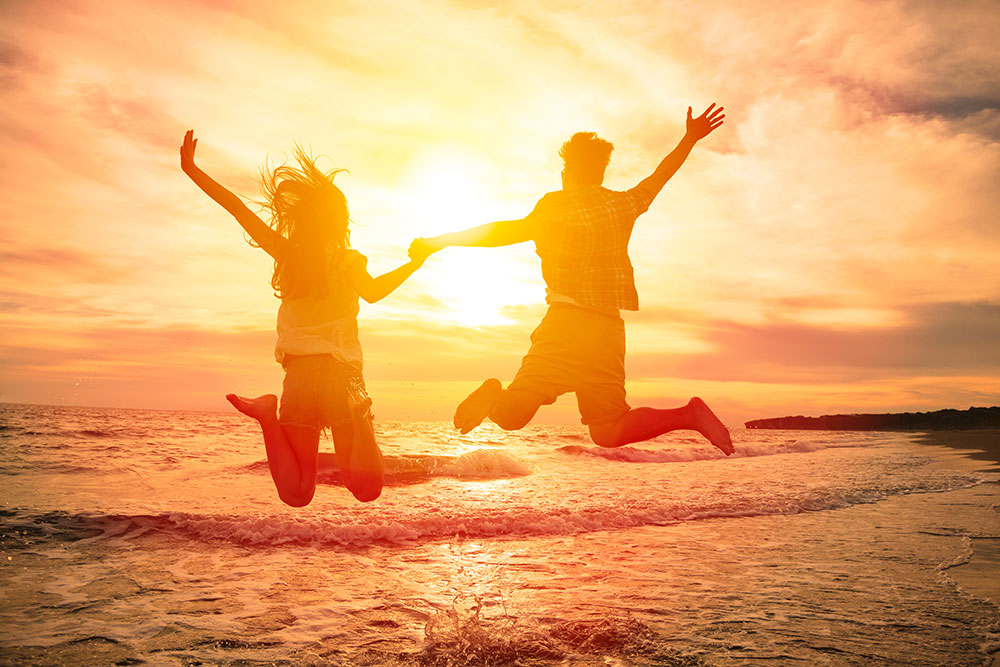 Our Atlanta dating counseling for individuals can help you find a meaningful connection that's right for you.
Our dating counseling is tailored to your unique needs. We work with you to create a safe place for you to explore your dating life and relationships in a judgment-free space.
Our therapists use an integrative therapeutic approach incorporating various techniques, skills, and approaches, including the Gottman method, Cognitive-Behavioral Therapy, and more.  
Because — dating can be a fun, joyful journey that leads to you finding the connection and love you want.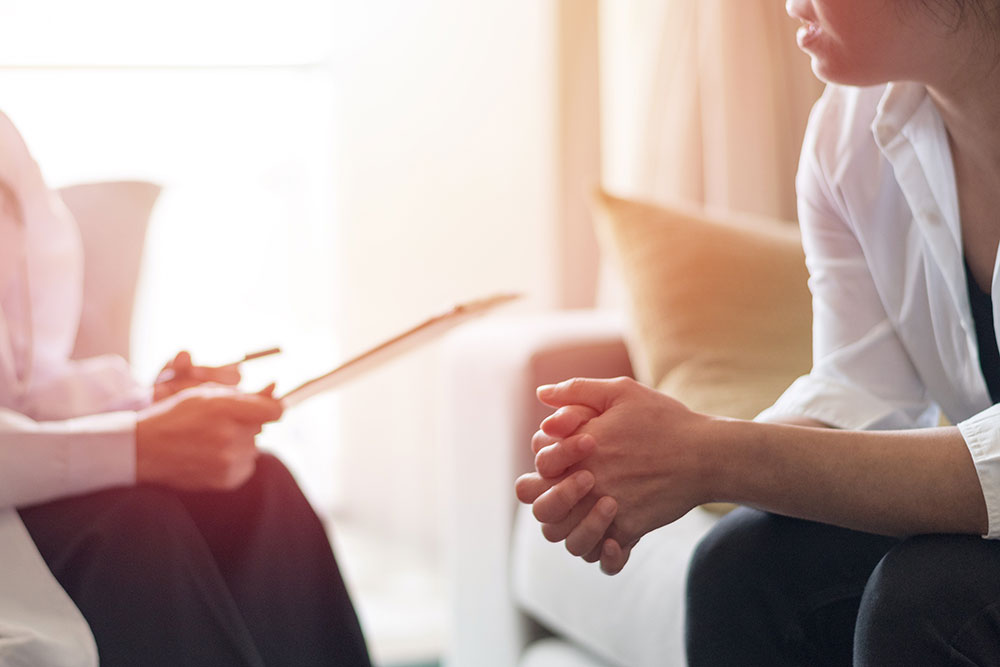 Redefine your dating life and reconnect with what you want in a partner with our dating counseling for individuals in Atlanta.
Call us today to schedule your free 15-minute phone consultation with one of our dating therapists.
Articles Related to Dating Therapy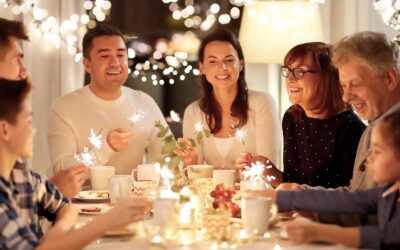 Author: Grace Guyton A few years back, my family started a yearly GoogleDoc to share our Christmas wish lists.  We each add some items we'd...
read more