Macey Kligerman
Office Manager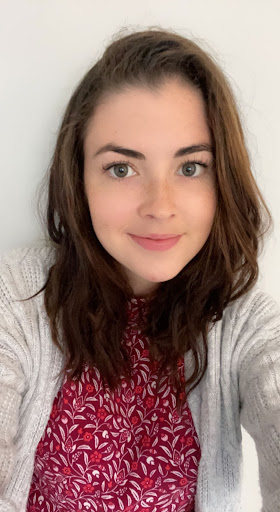 At Fava Counseling Associates, I help potential clients learn about the practice and can recommend someone on the team who may be the best fit to work with you. I really enjoy connecting with clients to help them get the help they need, and speaking with new clients is my favorite part of this job!
I have many years of experience in the office field. I am skilled in accounting, administration work, billing and insurance claims, office management, bookkeeping, and many other skills. In my personal life, I enjoy hiking, mountain biking, travel, camping, and most importantly spending time with family. If I'm not working, you will always find me outside exploring what the world has to offer.
If you have any questions about Fava Counseling, or getting started as a new client, email me at info@favacounseling.com, or schedule your free consultation call here.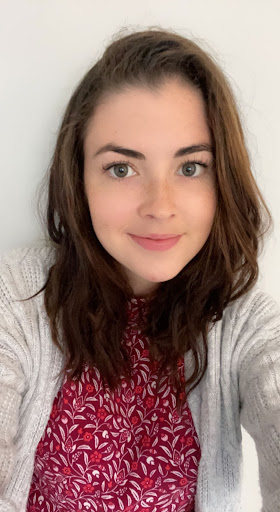 WHAT'S CONCERNING YOU?
Schedule your free 15 minute phone consultation to learn more about getting started.