Therapy in Atlanta, GA
Fava Counseling Associates offers in-person or online individual and couples counseling in Atlanta, Georgia.
Partner With An Atlanta Therapist
Atlanta is the capital and most populous city of the U.S. state of Georgia. With an estimated population of over 486,000 people, it is the cultural and economic center of the Atlanta metropolitan area, home to more than 6 million residents. 
Atlanta has a rich history, including being a key location in the American Civil War and the Civil Rights Movement. 
The city is also known for its diverse culture, arts, and entertainment. It boasts of several museums, such as High Museum of Art, Atlanta History Center, and the Atlanta Botanical Garden. It also has a thriving music scene, and is home to several venues such as the Fox Theatre, and the Tabernacle. 
Overall, Atlanta is a vibrant and dynamic city that offers a wide range of activities, entertainment, culture, and history for its residents and visitors.
Finding a therapist in Atlanta can be a challenge. That's why we provide a free 15-minute consultation to all of our clients so that we can talk about your goals for therapy. We'll discuss your options with you and determine whether we are the best choice for your needs.
Contact us today to schedule your free 15-minute consultation for therapy in Atlanta.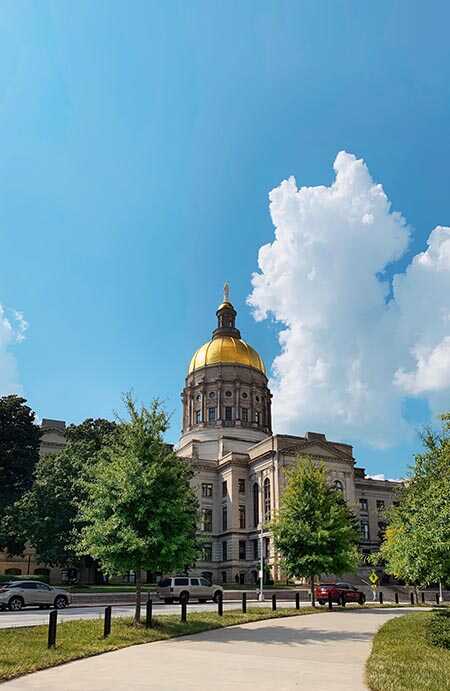 Online or in-person Therapy in Atlanta
We help individuals, couples, and families strengthen relationships and overcome emotional and situational challenges.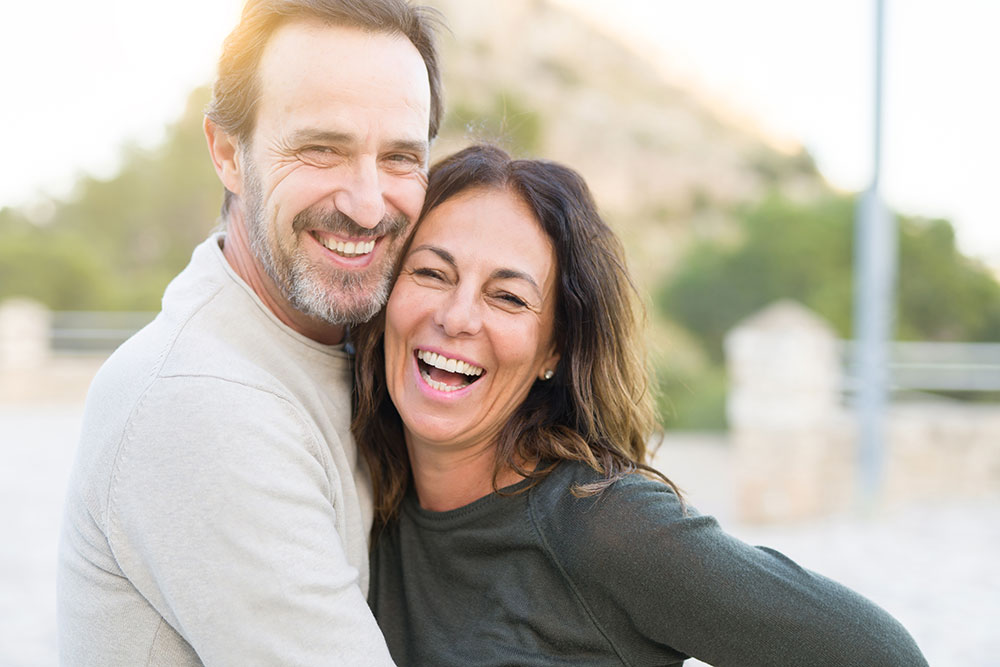 Atlanta Couples Counseling
Strengthening Your Relationship
Our couples counseling, based on the Gottman Method, focuses on helping you strengthen and improve your relationship and communication with each other. We work with couples who are dating, engaged, or married.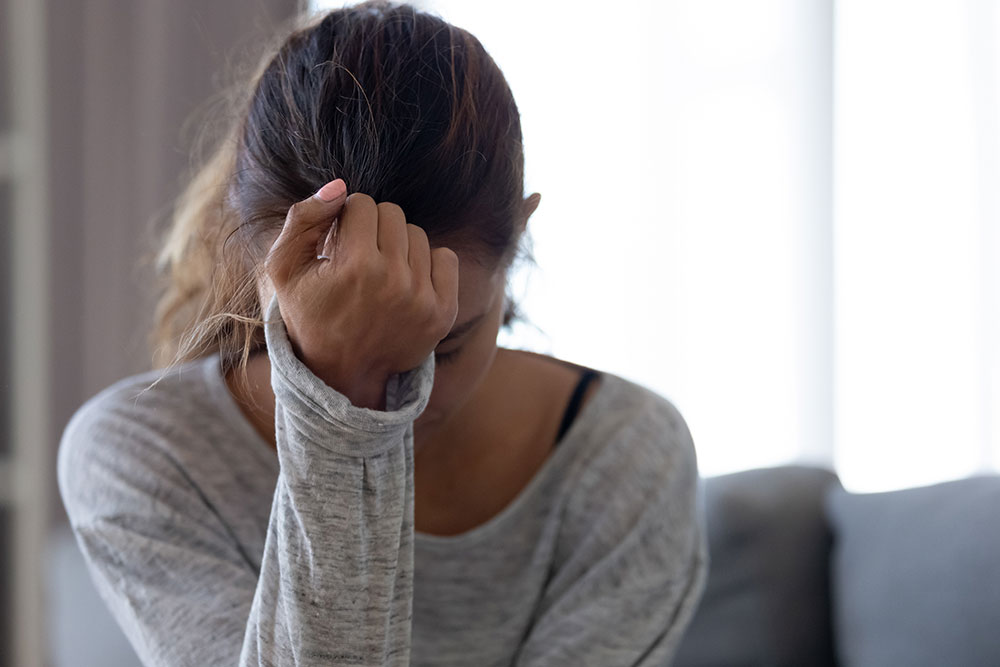 Atlanta Anxiety Therapy
Managing anxieties, fears, and worries
Our anxiety counseling provides you with support, insights, and strategies to help you work through worries, stress, panic attacks, or anxieties interfering with your relationships, work, or life satisfaction.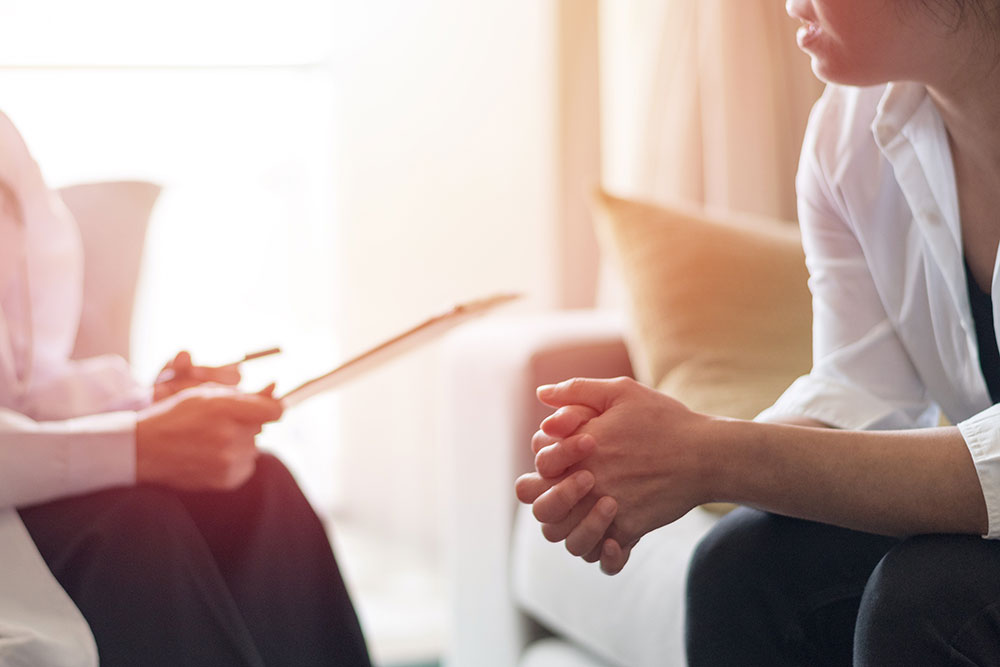 Atlanta Individual Therapy
Improving relationships and unlocking your fullest life
Our individual counseling is tailored to your needs so you can move forward and create the life you desire. We can help you heal past relationship trauma, manage stress, work through difficult life transitions, and more.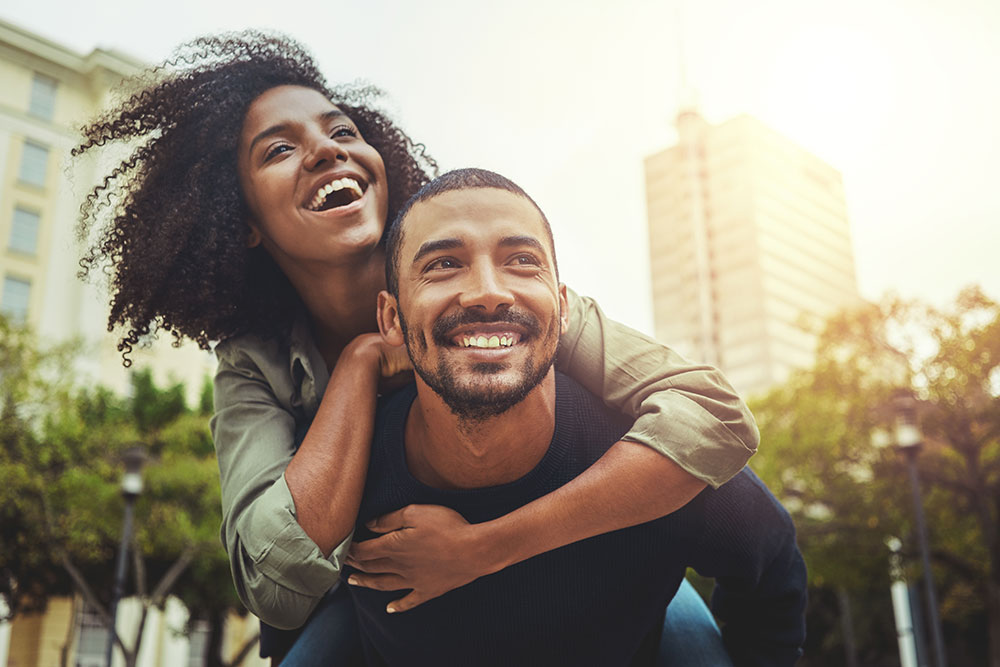 Atlanta Dating Therapy
Enjoy dating again
Our dating counseling for individuals focuses on helping you explore your relationships, dating patterns, and what you want from dating so you connect with the right partner. We work with individuals who are currently in a relationship but unsure if it's the right one, people struggling with dating, or considering dating.
You can move past the relationship and life challenges you face. Our Atlanta therapists are here to help support and guide you on your journey. 
Our licensed Atlanta counselors will create a safe, supportive environment so you can talk freely without fear of judgment. 
We look forward to helping you heal, grow, and achieve the relationships and life you want.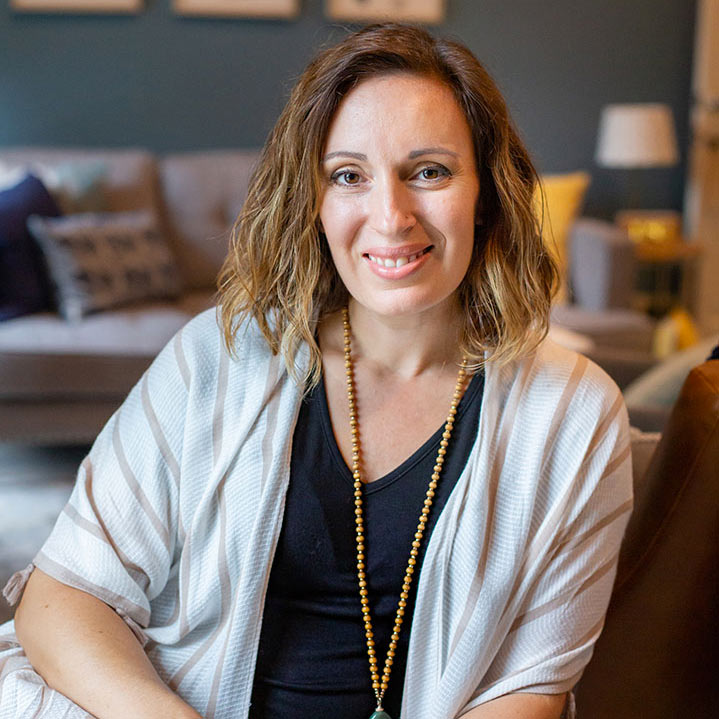 Liz Fava, LPC
Atlanta Therapist | Owner and Practice Director
Liz provides individual and couples therapy for adults, including counseling for dating, engaged, and married couples. She also conducts couples workshops, and training and supervision for therapists.

Her session rate is $200 per 50-minute session.
She's accepting new clients for in-person and virtual sessions.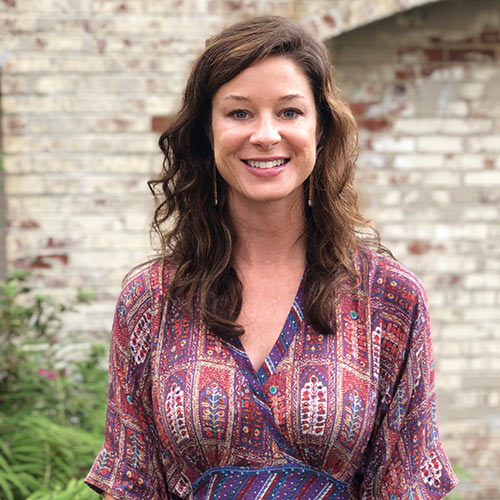 Grace Guyton
Atlanta Therapist
Grace provides individual, couples and family therapy, including counseling for dating, engaged and married couples. She also conducts premarital workshops and groups.
Her session rate is $150 per 50-minute session
She's accepting new clients for in-person and virtual sessions.
VisIt Us At Our Atlanta Office
4840 Roswell Rd NE, Building C Suite 202, Atlanta, GA 30342
We are conveniently located near Chastain Park, with access from I-285 and 400.
 Some presenting concerns we help our Atlanta clients with include:
Past or present relationship issues, whether romantic, friendship, or family-related

Significant life changes and transitions, such as divorce, grief, infertility, or becoming a parent

Spiritual exploration

Self-esteem and self-image

History of trauma or sexual abuse
Stress management and finding a healthy work/life balance

Anxiety, depression, and emotional health, such as feeling too much or too little

Self-growth to feel more connected with yourself and your beliefs

General feeling of unhappiness or dissatisfaction with your life

Career changes
Ready to meet with one of our Atlanta Therapists for couples therapy, anxiety therapy, or individual therapy?

Schedule your free 15-minute phone consultation to learn how you can start moving towards the life you want.