Atlanta Premarital Counseling
Start your marriage with a strong foundation by completing a premarital counseling program.
Are you engaged to be married, and find that you are planning your wedding way more than you are planning for your marriage?
Many couples who are engaged or preparing to get engaged choose to invest in premarital counseling as a way to ensure they have the skills and insights needed for a healthy and lasting relationship. It's no secret that the statistics around how many marriages end in divorce are concerning, and it makes sense to invest in your relationship early on to help avoid some of the heartache and challenges that many couples face in their marriages.
Atlanta premarital counseling covers all major aspects of life together that are important to discuss as you are preparing for marriage.  Whether this is your first, second, or even third time walking down the aisle, every couple can benefit from this process. 
If you and your partner are considering getting engaged, you may also find premarital counseling helpful.  The assessment and tools used throughout this process can help couples have the important conversations about their relationship and future that allow them to make the most informed decision about whether to take the next step in their relationship.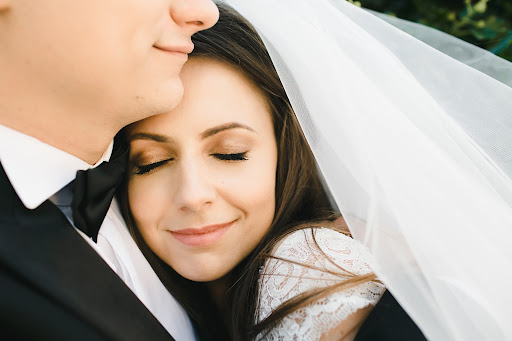 Prepare/Enrich and how we use it for premarital counseling
At Fava Counseling Associates, our Atlanta Premarital Counselors primarily use a program for premarital counseling called Prepare-Enrich.  Prepare-Enrich is a research based assessment and program that helps couples identify strength and growth areas in their relationship.  With your therapist, you will work through the program to gain skills and insights to set your relationship up to be as healthy and successful as possible.  The program covers core topics such as: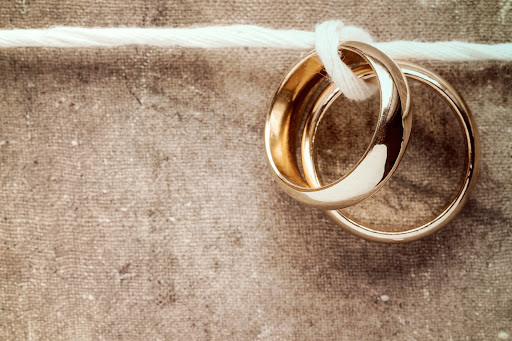 Communication

Conflict Resolution

Relationship Roles & Expectations

Lifestyle and Habits

Financial Management

Sex and Affection

Family and Friends

Spiritual Beliefs

Differences in Partner's Personalities

Stress Management
All of our therapists at Fava Counseling Associates are certified Prepare-Enrich facilitators and are equipped to help you and your partner in this journey.  In addition, several of our therapists are also trained in the Gottman Method for couples counseling. 
Depending on each couple's assessment and needs, we may incorporate some of the tools and techniques from the Gottman method into your premarital counseling. You can read more about the Gottman method here.
What's the Premarital Counseling process?

After an initial get-to know-you session, you will be emailed a link to take the online Prepare-Enrich couple's assessment.  Each partner will fill this out separately.  It is important that you don't share answers with one another and are as honest as possible. 
In your next session, your therapist will go over the results of the couple's assessment and begin to lay out a plan for what therapy will look like.  Each couple is unique, so we will tailor each plan based on you and your partner's unique needs. 
The remaining sessions (typically 6-8) will go over the topics listed above and include exercises to help you and your partner grow as a couple.  At times, you may be given homework assignments to help you implement what you are learning at home.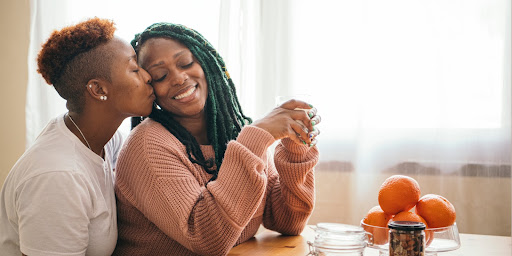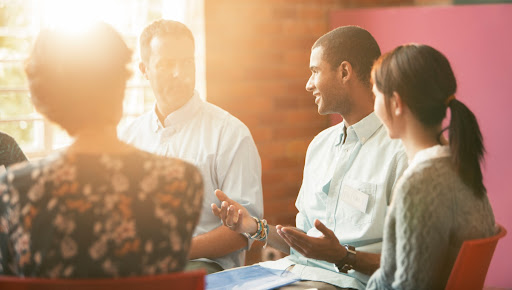 Additional Options For Premarital Counseling in Atlanta

At Fava Counseling Associates, we have two other ways of participating in premarital counseling. 
Periodically, we offer a 1 day Prepare/Enrich workshop.  This workshop goes through the whole Prepare/Enrich curriculum in just one day!  With 3-4 other couples, you and your partner will get a unique experience of working through the material in an intensive format with a small group of peers.  This is a great option for couples who don't have the time or flexibility in their schedules to come for 6-8 weeks, and is also a more cost-effective option. 
Please go to our Premarital Workshop page to learn more about this option and find out when the next workshop is scheduled.

We also occasionally offer group sessions.  These are similar in format to what you would experience as a solo couple, but with several other couples joining you.  You and other premarital couples will meet once a week with your Fava Counseling Premarital Counselor for  6-8 weeks, and you get the benefit of sharing with other couples who are embarking on the same journey.  
However you choose to participate, we find premarital counseling to be extremely helpful for couples who are making a lasting commitment to one another.  We would love to help you and your partner on this journey and encourage you to reach out! Schedule your free consultation call to get started, or if you have any other questions. 
Learn how premarital Counseling in atlanta can equip you with the skills for a thriving marriage.
Call us today to learn more about premarital counseling in Atlanta and to schedule your free consultation with one of our couples therapists.