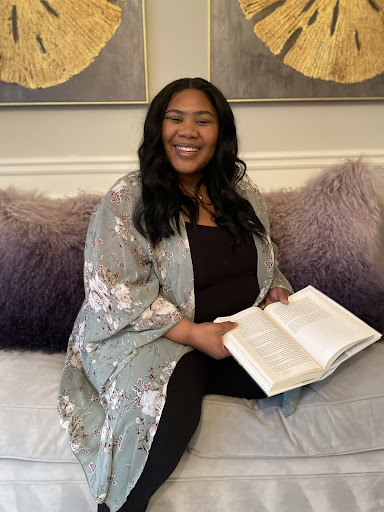 Although I retired my pom poms for cheerleading back in high school, I still consider myself to be a life cheerleader. As a therapist, I really value the concept of active listening while simultaneously cheering you on! Together, we will be unpacking and rearranging various lessons learned through life experiences. I am currently in my last semester of the Clinical Mental Health Counseling Master's program at Colorado Christian University (a CACREP Accredited program), and am practicing under supervision of Liz Fava, LPC, CPCS. I have extensive experience in working with young adults, adolescents, and children. I am also a Prepare/Enrich certified facilitator for premarital counseling, and have experience working with couples.

I practice love and acceptance in every avenue of life. My main focus is to provide a judgment-free safe space to express yourself however you see fit. I believe that gaining a stronger emotional connection to yourself will position you to have a stronger connection with those you care for. In session, after taking some time to assess and understand my client's needs, I utilize an integrated approach. My main avenues of therapeutic intervention include Motivational Interviewing, Dialectical Behavioral Therapy (DBT) skills, Mindfulness, and Cognitive Behavioral Therapy (CBT).

The bulk of my experience is in the community working with at-risk youth and adults. I have extensive experience working with parents who are struggling to understand their children's diagnosis. I love to help and lead parents on the appropriate measures to take when their children are struggling in school or at home. I also have extensive experience in ADHD coaching. As an adult who has been diagnosed with ADHD, I have studied and learned different approaches that effectively assist in the day-to-day functioning of ADHD.
Overall, I have a passion to help those who are not only seeking guidance but just want to feel heard and validated. Although I identify as Christian, I love to work with various different cultures and beliefs, and welcome you to discuss your own culture and beliefs however you see fit in our sessions. Outside of counseling, I am a mother, wife, and full-time student graduating in August of 2023. I have a heart for people and would love to work with you!
If you feel like we may be a good fit, reach out to our office for a free phone consultation.
Phone: 404-257-6474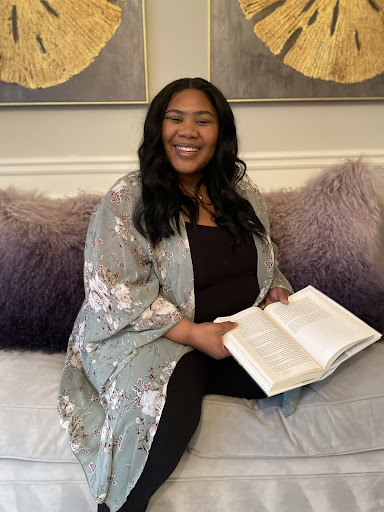 WHAT'S CONCERNING YOU?
Schedule your free 15 minute phone consultation to learn more about getting started.