Atlanta Couples Counseling: RESTORE YOUR CONNECTION
Strengthen your communication and enhance your love for each other with online or in-person couples counseling in Atlanta for dating, engaged, or married couples.
Remember that moment when you knew this was the person for you?
Perhaps you felt a catch of your breath, your heart beat a little faster, or you felt a little flustered.

You knew this was a relationship worth preserving — worth working on.
Yet, maintaining a close, intimate relationship can be challenging. 
The world and life can interfere — life stress, daily demands, little time or energy.
You and your partner may… 
Feel pulled in different directions

Struggle with how to express your feelings about your relationship, current goals, and life together 

Feel unsure how to talk about the hard topics without it turning into a fight

Be facing tough life situations or transitions such as loss, work stress, changes in what you want from your life, or infidelity

Keep a mental list of things that have gone wrong or annoyances which crop up during arguments

Feel like you're drifting apart

Wonder whether this really is the right relationship
You can reconnect and build a stronger relationship with our Atlanta couples Counseling — no matter your current challenges.
Our Atlanta couples therapists can help you and your partner reconnect, improve your communication with each other, fine-tune your relationship, or work through difficult relationship issues — even if you feel your relationship is hanging on by a thread. 
Our couples counseling in Atlanta is tailored to your unique needs. We work with you and your partner to create a safe place for you to explore your relationship in a judgment-free space. 
We are trained in the Gottman method and Prepare/Enrich for Premarital Counseling. We also use an integrative therapeutic approach incorporating various tools, techniques, and approaches to help you evaluate and enhance your relationship.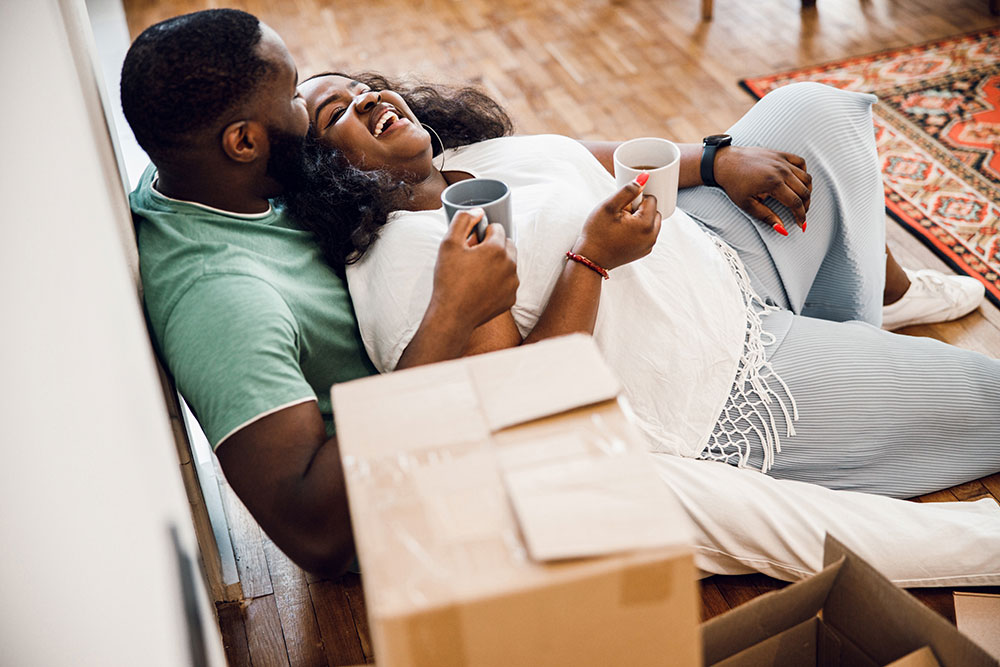 Atlanta couples Counseling can help strengthen relationships at every stage.
Whether you're dating, engaged, or married, our Atlanta couples therapy can help you and your partner address the relationship issues that you're facing.
Our licensed couples therapists can help…
Dating couples

wondering whether this is the forever relationship you're seeking

Engaged couples learn valuable relationship and communication skills to help start their marriage on the right foot with a certified Prepare and Enrich Premarital Counselor 
Married couples

rekindle their passion for each other, break habits that may contribute to misunderstandings and arguments, build healthy communication strategies and skills, or navigate challenging relationship or life issues to help you repair, rebuild, and reconnect in a new way.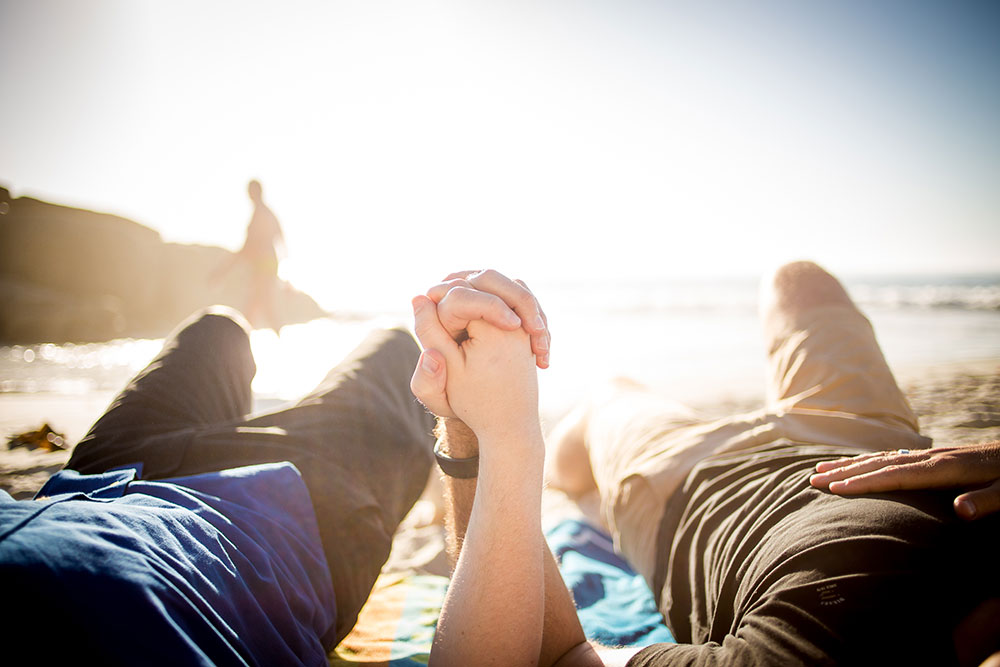 Our licensed Atlanta couples therapists are here for you and your partner, so you can reconnect, redefine your relationship, and grow closer.
Call us today to learn more about couples counseling in Atlanta and to schedule your free consultation with one of our relationship therapists.
Meet Our Atlanta Couples Therapists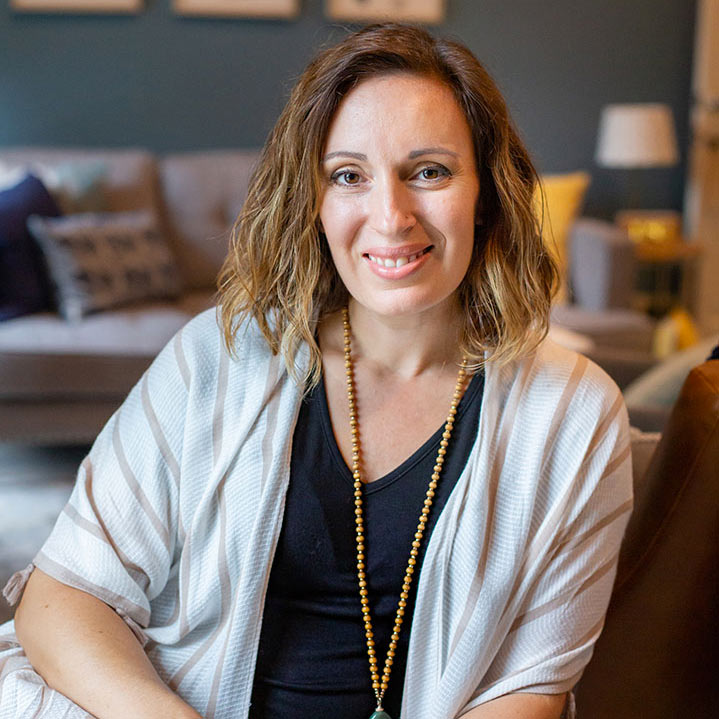 Liz Fava, LPC
Atlanta Therapist | Owner and Practice Director
Liz provides individual and couples therapy for adults, including counseling for dating, engaged, and married couples. She also conducts couples workshops, and training and supervision for therapists.

Her session rate is $200 per 50-minute session.
She's accepting new clients for in-person and virtual sessions.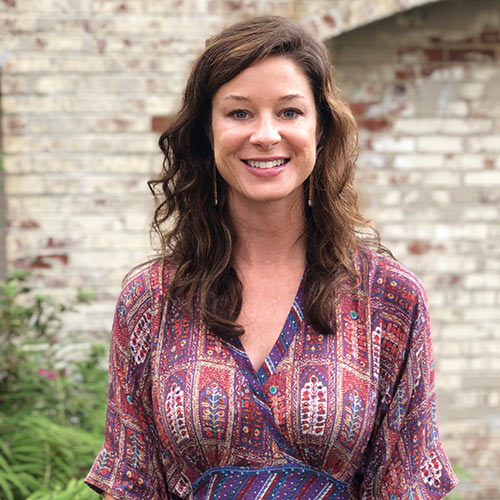 Grace Guyton
Atlanta Therapist
Grace provides individual, couples and family therapy, including counseling for dating, engaged and married couples. She also conducts premarital workshops and groups.
Her session rate is $150 per 50-minute session
She's accepting new clients for in-person and virtual sessions.
Articles Related to Atlanta Couples Counseling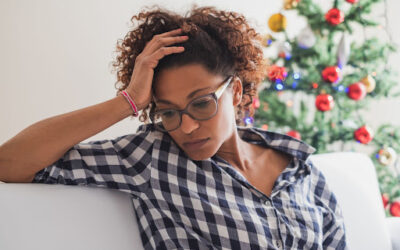 The holiday season begs us to be filled with cheer, joy, and merriness.  Houses have been decorated with lights and wreaths, there are parties,...
read more
FAQs About Couples Counseling in Atlanta
What is Couples Counseling?
Couples counseling is intended for couples (dating, engaged, married) who would like to work on strengthening their relationship or work through current challenges. You and your partner will attend therapy sessions together to increase your communication and learn new skills and strategies to connect and improve the quality of your relationship.
How does Couples Counseling work?
At Fava Counseling Associates, couples will come in for their first therapy session together.  The therapist will get to know you as a couple and learn what the current issue is.  Each partner will get additional time to tell their side of the story during an individual session.  During this individual session, the therapist will also learn more about your family/upbringing, other significant relationships, your commitment level to the relationship, and your hopes and goals for therapy.  
Your therapist may have you fill out an assessment about the relationship that gives helpful information and diagnostics as to the strengths and growth areas in your relationship.  
Going forward, almost all sessions will be with both partners.  The therapist will lay out a blueprint for your work together which may include homework assignments to practice outside of sessions. 
When is Couples Therapy needed?
If you notice any of the following in your relationship, couples counseling might be just what you need:
Increase in fights/nasty conflict

Feelings of loneliness, disconnection, or emotional withdrawal

Lack of physical intimacy

Inability to solve problems together

Financial management issues

Infidelity, abuse, or addiction

Feeling that you're growing apart or don't share the same values/goals

Issues around raising children/parenting

Lack of support 

Trouble with trust

Issues with in-laws or other family members

Stress because of phase of life changes (birth of first child, career changes, etc.)
 There are other reasons couples seek help, too, including prevention.  Even if nothing has happened, relationships can slowly decline if there is no intentional effort to improve them.  Couples therapy can help ensure your relationship stays strong and healthy. It can enhance an already good relationship, and help it be even better!  Many couples wait too long to seek help, so if you find yourself struggling or unhappy, don't wait to reach out.  
How much does Couples Counseling in atlanta cost?
Cost varies depending on the therapist, but you can expect to pay between $130-175 per 50 minute session.  Your therapist may offer 80 minute sessions if needed, and these often cost more.  All our therapists offer a reduced fee if finances are an issue. 
How long does the Couples Therapy process take?
It is hard to predict how long the process may take since each couple is unique, but you can expect anywhere from three months to up to a year.  You may start off with weekly sessions and gradually move to every other week or once a month.  Change takes time, and we encourage couples to be patient in this process. Talk to your therapist about your goals for couples therapy as you are first getting started, and they will help you track and determine when your goals have been achieved.
How do I know if Couples Counseling is right for me?
If you find yourself unhappy in the relationship, are considering leaving, feel helpless about an issue, or are interested in devoting time to deepening your relationship, couples therapy could be beneficial.  We believe that every person deserves to be in a healthy and loving relationship, and we'd love to help you in achieving that goal.
Learn how couples Counseling in atlanta can help you reconnect, redefine your relationship, and grow closer.
Call us today to learn more about couples counseling in Atlanta and to schedule your free consultation with one of our relationship therapists.