Cari Wainio, LPC
Atlanta Therapist
Hi, I'm Cari Wainio,
Licensed Professional Counselor

.
I have extensive experience working with individuals and their families dealing with depression, anxiety, grief, trauma, self-worth, family/marital conflict, and life transitions.
Seeking therapy during difficult life circumstances is such a courageous thing to do. I would be honored to be a part of your journey to becoming a more whole self.
I practice Cognitive Behavioral Therapy with a Person-Centered approach. This means that I believe every client is an individual person and should be treated in that way. My work with each client is focused specifically on your needs. I work to create a safe place in the therapeutic relationship so that clients feel they are seen and heard.
I do not believe in a "one size fits all" therapy. I want to help you navigate what tools will help you achieve your goals. I believe you have the answers, and my job in session is to help you rediscover your abilities to find those answers.
The relationship between a therapist and client should be one in which the client sees the potential to learn and grow so they feel better equipped to deal with situations they may face. Therapy isn't only for people who are facing difficulties. Therapy can also be used as a tool to help you continue to educate yourself on different ways to handle various situations.
If you feel that we may be a good fit, reach out to me for a free phone consultation.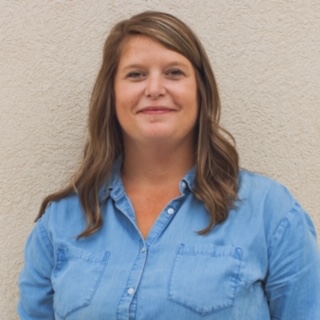 WHAT'S CONCERNING YOU?
Schedule your free 15 minute phone consultation to learn more about getting started.