Grace Guyton
Therapist In Training
The reasons that draw us to therapy are endless. Fortunately, whatever life throws at us we have the option to seek help along the way. My name is Grace Guyton, and I am currently working towards licensure as a Marriage and Family Therapist. I believe therapy provides a safe environment where you can work towards creating the life you desire. My goal as a clinician is to help you live a rich life full of meaning and purpose-however you define that.
I believe successful therapy requires commitment and work. My job is to support, encourage, and, at times, gently challenge you. I will also strive to help you realize and tap into the strengths and resources you already possess. We can't always change what has or is happening to us, but we can learn new and helpful ways of viewing the situation and coping with it.
Together, we can work towards achieving your goals. I have extensive work with college students, caregivers, older adults, grief & loss, anxiety, depression, relationship problems, life stressors, and premarital therapy. I have also worked with trauma survivors, couples, adolescents & those wrestling with religious/spiritual issues.
In addition to my training as a therapist, I am also an ordained minister. While my faith informs my life, it is never something I impose on others. I respect all faith traditions, spiritualities, and those who have none. LGBTQIA+ ally.
I am currently under clinical supervision by Shaun Kell, LMFT.
If you think we could be a good fit, reach out to me for a free phone consultation.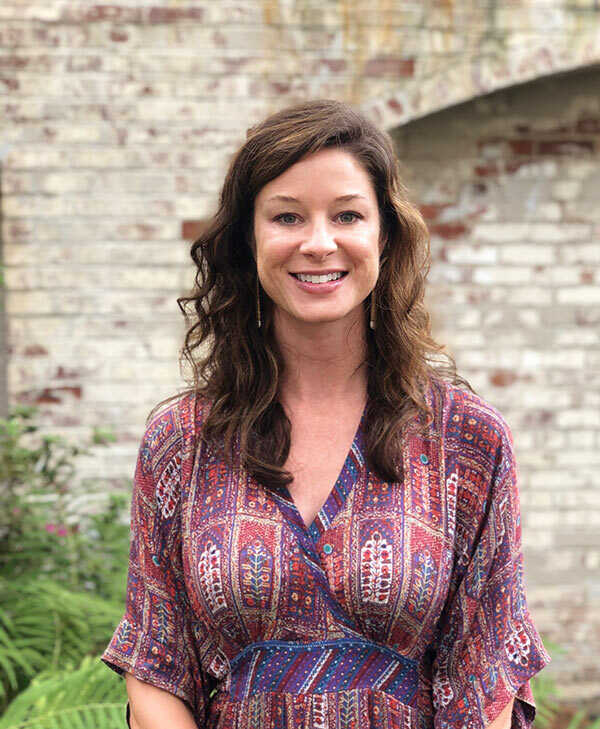 Licences, Certifications, and Trainings:
Gottman Method Couples Counseling (Level 1)
Certified Prepare/Enrich Facilitator
Trained in Acceptance and Commitment Therapy
Eligible for LMFT (Licensed Marriage and Family Therapist) in 2023
WHAT'S CONCERNING YOU?
Schedule your free 15 minute phone consultation to learn more about getting started.