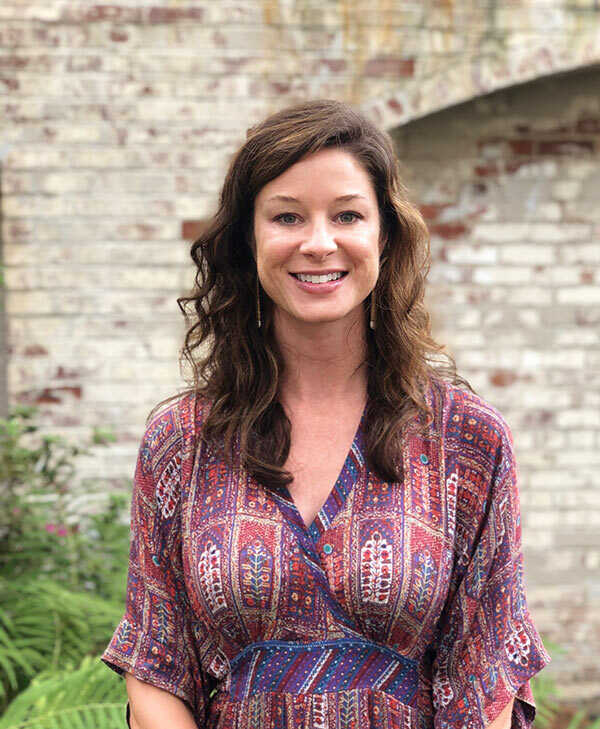 I believe that each of us deserves to have healthy relationships and live a life that is meaningful and satisfying. My clients find it helpful to have a space to work through their life & relationship challenges where they can be fully themselves. My work with clients is collaborative, and I like to draw on the strengths and resources you already possess, while equipping you with greater insight, skills, and tools to reach your goals. I like to incorporate humor into my sessions and make therapy a positive experience, even though at times it may be hard work.
I enjoy working with couples (dating, engaged, and married) and individuals who are struggling with life transitions, stress & anxiety, questions around identity, self-worth, spirituality, and relationship issues. I also have extensive experience working with grief and loss and enjoy walking alongside others as they figure out what life looks like without a loved one. To best serve you and your individual goals and needs, I draw from several therapy models, but primarily use Acceptance and Commitment Therapy and Solution-Focused Therapy with individuals. My work incorporates mindfulness techniques, behavioral changes, deepening self-awareness, and developing self-compassion.
For my work with couples, I am trained in the Gottman Method and am a certified Prepare/Enrich facilitator. Together, we will clarify what your goals are, learn new ways of communicating, explore emotional needs & hurts, and equip you with a variety of ways to work through conflict, increase intimacy, deepen your friendship, and get the most out of your relationship. If you find yourself in a place of frustration/hurt, feeling stuck, or simply want to establish a healthy foundation, I can help.
In addition to my training and experience as a therapist, I also bring 8 years of ministry experience to the table. While I am not a "Christian therapist", my unique background enables me to work with clients from a variety of backgrounds including those who are questioning their faith, are in ministry themselves, or may have been hurt by the church. I'm an LGBTQ+ ally and have worked with clients of many (and no) spiritual traditions.
Outside of work, I enjoy spending time outdoors, traveling, reading, fostering dogs, and wrangling my family. I am currently working towards licensure as a Marriage and Family Therapist (expected licensure 2023) and am under the Supervision of Shaun Kell, LMFT.
WHAT'S CONCERNING YOU?
Schedule your free 15 minute phone consultation to learn more about getting started.