Victoria Marie Hicks, LPC
Atlanta Therapist
Hi, I'm Victoria Marie Hicks, a Licensed Professional Counselor and Associate Marriage and Family Therapist in the Atlanta area.
My hope is to help you develop a safe place to grow, learn and heal as you begin the counseling process. I know it's hard to know who to trust or where to turn when life is difficult. There are so many circumstances in life that tend to build up that lead to feeling exhausted and overwhelmed. My hope is by providing a warm, empathetic environment I can assist you on your journey. My approach with each client involves helping them better understand themselves as they grow in areas of their life. When there are elements of deep pain, I hope to guide you gently through the healing process by connecting with your emotions, which can often be ignored. Finally my hope is to help you learn more about yourself and empower you to navigate life. I consider it an honor to walk alongside each client as we work together through life's most difficult challenges.
Whether you are here for individual therapy or couples therapy, I am here to help you understand how where you come from affects who you are today. By drawing on family systems and attachment theories, I help you learn more about how to better relate to yourself and others. For those struggling with trauma, I utilize EMDR to help process and heal. For couples, I draw on attachment, Prepare Enrich and the Gottman method to address a variety of issues.
My experience as a therapist has included 2 years at an inpatient hospital, Ridgeview Institute, where I got to help clients who struggle with severe mental disorders. I have also worked in a ministry capacity as a therapist and assessed missionaries on the mission field. I have a heart for educating future counselors as an adjunct professor at Point University in the areas of psychology and counseling.
As a California native, I've had my fair share of adventure. I have traveled to over 20 different countries before moving to Atlanta to pursue my Masters in Marriage and Family Therapy. It was through this journey I developed a heart for people of all cultures, beliefs, and regions of the world. Today, this experience has given me a unique perspective and passion for the diversity of clients I've had in the counseling room.
I practice under the supervision of Vickie L. George, M.Ed, MS, LMFT, LPC, CST.
If you feel that we may be a good fit, reach out to me for a free phone consultation.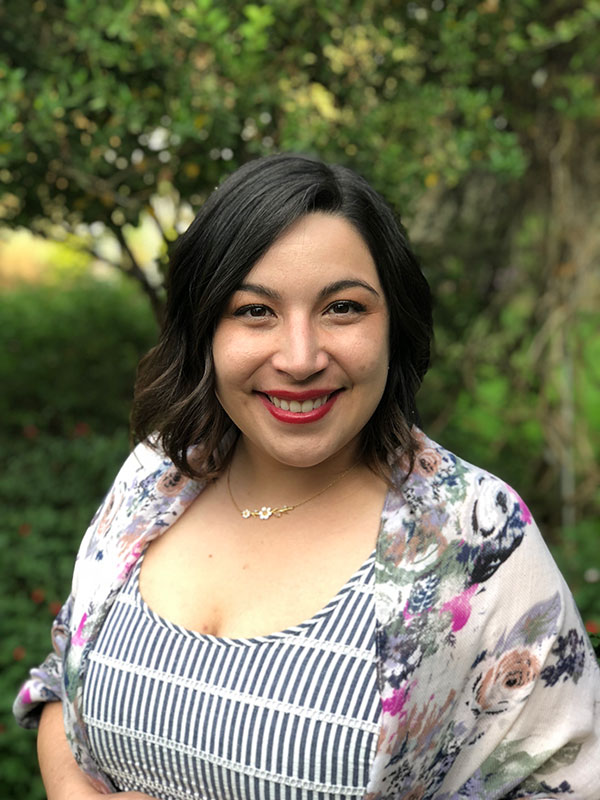 WHAT'S CONCERNING YOU?
Schedule your free 15 minute phone consultation to learn more about getting started.