Jody Baumstein, LCSW
Atlanta Therapist
Hello, I'm Jody Baumstein
I have a broad range of experience working with individuals and families dealing with anxiety, depression, trauma, family dynamics, grief and loss and navigating life transitions. 
Recognizing the courage and vulnerability it takes to enter into a therapeutic relationship, I make every effort to create a comfortable, safe space that makes each individual feel genuinely seen, heard and understood. 
I practice from a place of openness and curiosity. That means, I don't make assumptions and I don't have one set, structured approach. With solution-focused techniques and a person-centered philosophy, I empower clients to overcome challenges using their own unique strengths. Instead of telling you what to do, I will help you find your own authentic voice. Together we will discover ways for you to address your concerns, working to help you live a more satisfying, meaningful life – whatever that may look like for you. 
I believe that therapy is something that anyone can benefit from, at any point in their lives. Therapy doesn't always have to be about major life events. It can also be helpful when it comes to the day to day situations that are weighing on us, influencing our thoughts, moods, behaviors and relationships. Regardless of your situation, past and present challenges – you have resilience and strengths we can tap into to help get you to where you want to be. It would be a privilege to walk with you as you navigate your journey.
If you feel that we may be a good fit, reach out to me for a free phone consultation.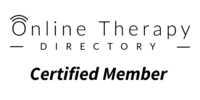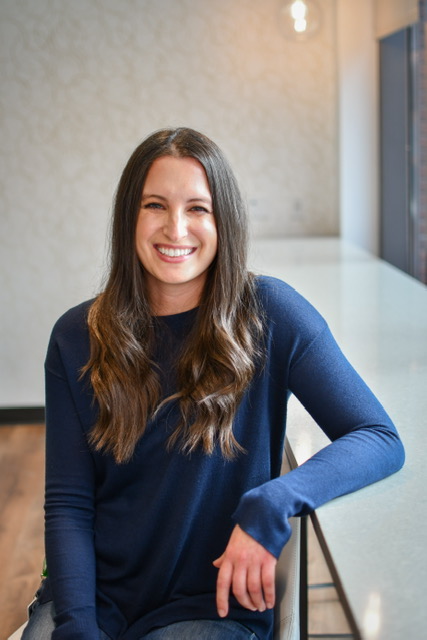 WHAT'S CONCERNING YOU?
Schedule your free 15 minute phone consultation to learn more about getting started.